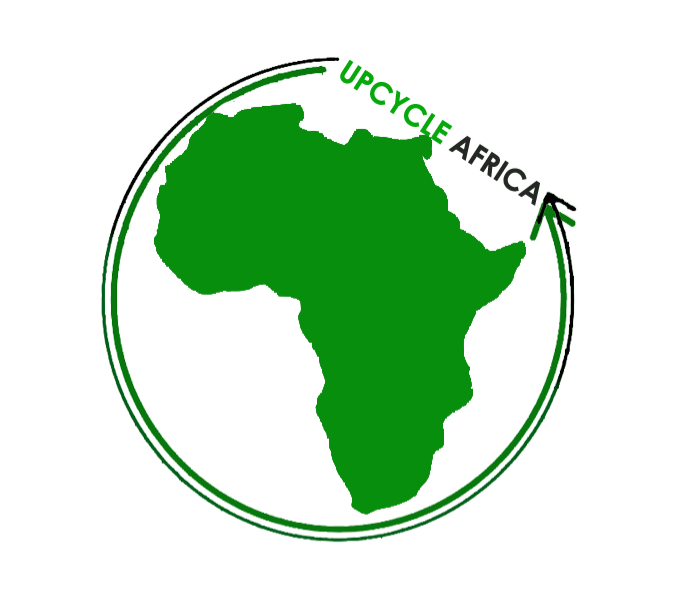 Contact information
About the company
Type
Company
Members type
innovator

Headquarters
Unnamed Road, Mpigi, Uganda
Company size
110
Founders
Johnmary Kavuma
Founded
2016
SDG's
Documents

Business Plan
Website
upcycleafrica.org
Alliance member
Upcycle Africa
---
Upcycle Africa turns plastic waste into homes for the poor while empowering disadvantaged groups of people.
Upcycle Africa protects the environment and promotes innovative mind-set while empowering youth. Through up-cycling plastic waste we train our local communities in Uganda especially the disadvantaged youth to protect the environment. Bottles replace environmentally unfriendly bricks, which are burnt for days promoting deforestation.
Plastic bottles are collected and compacted with soil, making the houses very cost effective and affordable. Furthermore, the buildings are durable, buffer heat and are earthquake resistant. We have so far constructed over 110 houses in different parts of Uganda for example Nakivale refugee settlement, Bukomansimbi, Kampala, Kasanje, Mpigi and other parts of Uganda and Africa at large.
Upcycle Africa has created direct jobs to over 108 women in our five communities of operation who serve on contract as waste pickers. This has ensured economic empowerment for these women. These cash incentive allows low-income families to support their children with school fees.
The waste pickers program recovers plastic waste in beaches, streets and bus stations ensuring clean and safe environment. Our school recycling project recovers plastic waste from over 50 schools monthly while educating students on good waste management practices. We would like to change the mind-set on the way people think and dispose of plastic waste. In Febuary 27 this year we are starting the trainings of youths for people in South Africa and the near by countries.