Contact information
About the company
Type
Startup or self-employed
Members type
innovator

Headquarters
187 73 Täby, Sweden
Company size
6
Founders
Mathias Hökfelt , Markus Hökfelt
Founded
2010
SDG's
Industry, innovation and infrastructure
Sustainable cities and communities
Website
unimi.se
Alliance member
Unimi Solutions
---
Unimi Solutions works with modular design of infrastructure to avoid costly ground work and only dig up the street once
Founded in 2010, Unimi Solutions has gathered a world leading experience in anchoring solutions for EV chargers with more than 3,000 unique installations in ten countries.
The patented Unimi-1BaseTM foundation is now the best practice for curbside and parking installations in Norway, the world's EV capitol. We manufacture using high quality ISO certified processes in Sweden with efficient distribution partners to cover Europe and U.S.
Universal anchoring of EV infrastructure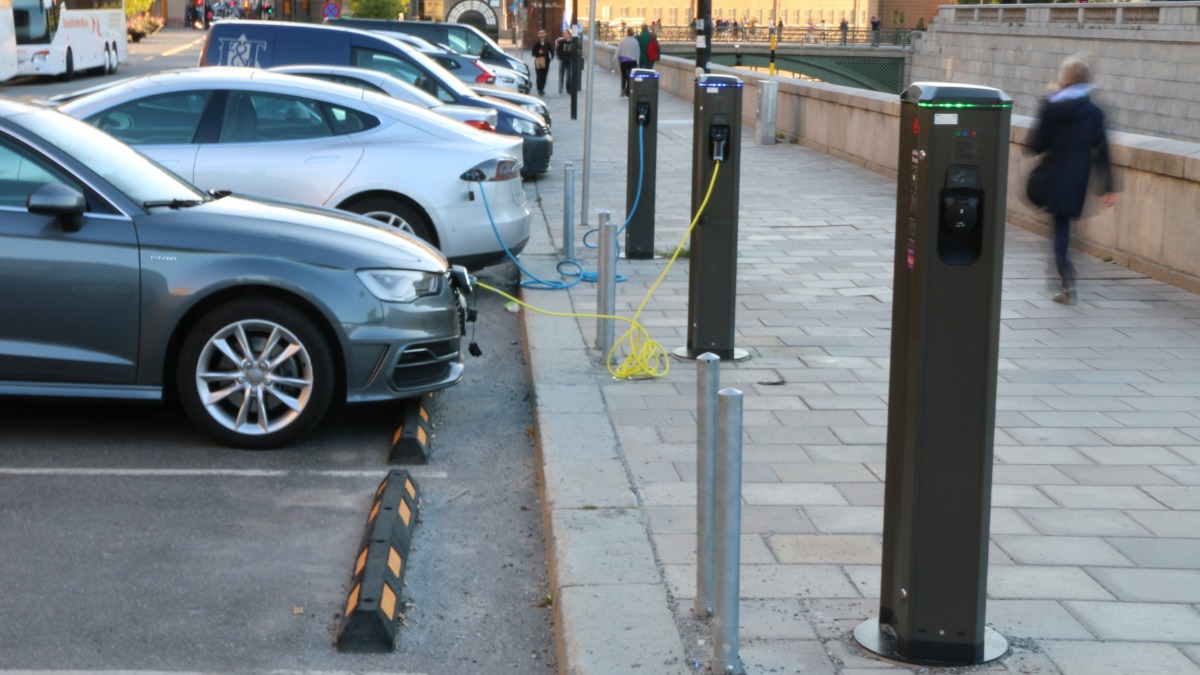 Description
Unimi-1base is a smart, modular & universal anchoring concept for EV infrastructure.
The Unimi-1base modular precast anchoring solution for EV infrastructure enables EV infrastructure to be built future proof, scalable and technology agnostic. It will optimize and risk minimize the roll out of charging infrastructure providing both financial & environmental benefits
Available in
Eastern Europe, Northern Europe, Western Europe, Canada, United States,
Categories of application
Industry, innovation and infrastructure, Sustainable cities and communities
Sector of application
Freight transportation, Urban and inter-urban mobility
Status
Implemented
---