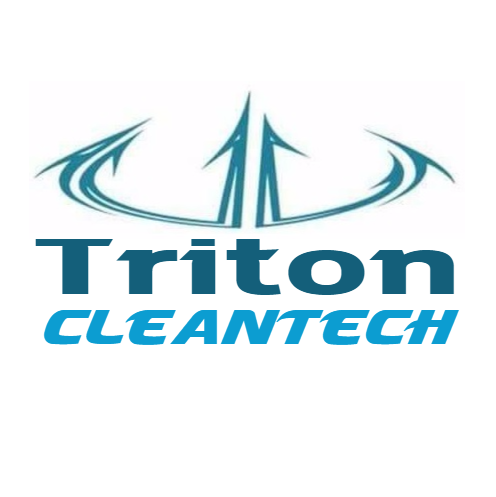 Contact information
About the company
Type
Startup or self-employed
Members type
innovator

Headquarters
Murray St, Llanelli SA15 1BQ, UK
Company size
3
Founders
Charles Thomas
Founded
2016
SDG's
Website
tritoncleantech.com
Alliance member
Triton Cleantech
---
Triton Cleantech Ltd is a clean-technology waste water treatment company.
A new automated advanced treatment reactor.
Our products are semi intelligent and networked, able to operate at 12V from solar and hydrogen, are chemical free and work with a wide range of contaminants and solids loading.
We provide a system that will not be detrimental to any part of the environment while trying to save it, we will ensure that the advanced treatments that the world now requires are affordable and accessible where needed.