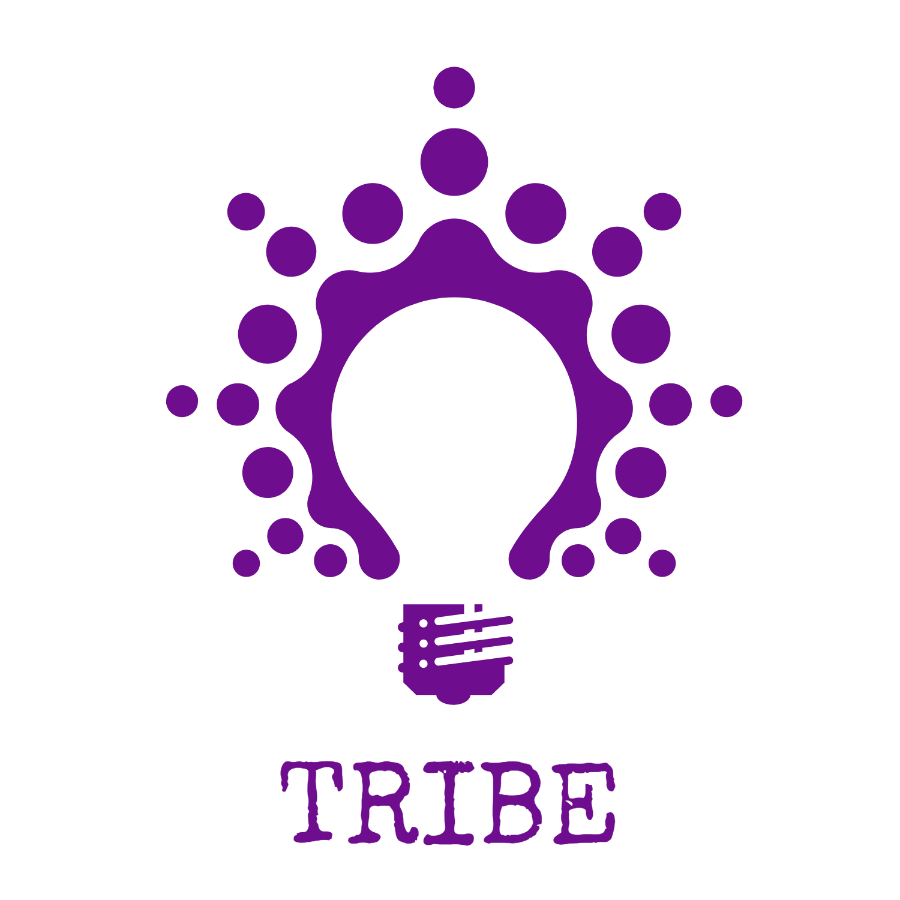 Contact information
About the company
Type
Company
Members type
investor

Headquarters
Trafalgar Square, Charing Cross, London WC2N 5DU, UK
Company size
7
Founders
David
Founded
2017
SDG's
Affordable and clean energy
Social

Website
tribes.capital
Alliance member
Tribes Capital
---
Alternative financing solution from the crowd on an open & transparent platform for African businesses and rural areas
Alternative financing solution power using the crowd on an open and transparent platform to supply clean energy to businesses and rural areas so that business owners will be able to focus on their organisation growth and support communities to be energy self-sufficient and alleviate them from energy poverty. We bring together original equipment clean energy manufacturer around the world to end-user energy consumer to local engineering and construction organisation and other energy sector supply chain entrepreneur together to solve the power problem in Africa Sub-Sahara starting from Nigeria and Ghana. We aim to remove non-trust between clean energy supply chain within the power sector by using an open and transparent transactional platform. Where crowd investors and end-user power consumption interests are open and protected.
Your Clean Energy Utility Supplier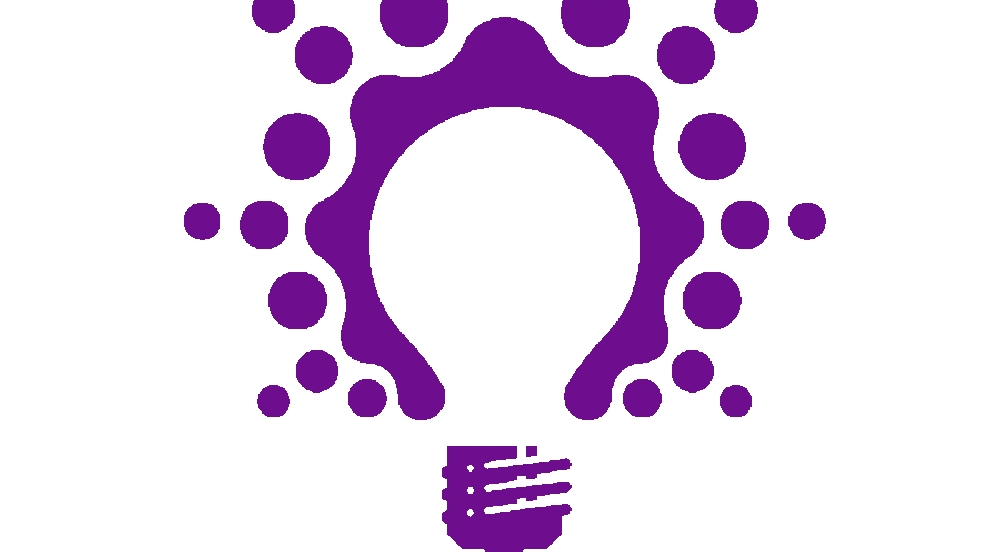 Description
Enjoy renewable energy benefits with no capital commitment required
Alternative Solution to Renewable Energy Generating Asset Ownership. We do all the heavy lifting of owning renewable energy assets with no Capital investment commitment and only focus on the core of growing your business.
Available in
Ghana, Nigeria,
Categories of application
Affordable and clean energy
Sector of application
Clean energy production, Energy from waste, Energy distribution & management, Renewable fuels
Status
Tested implementation
---