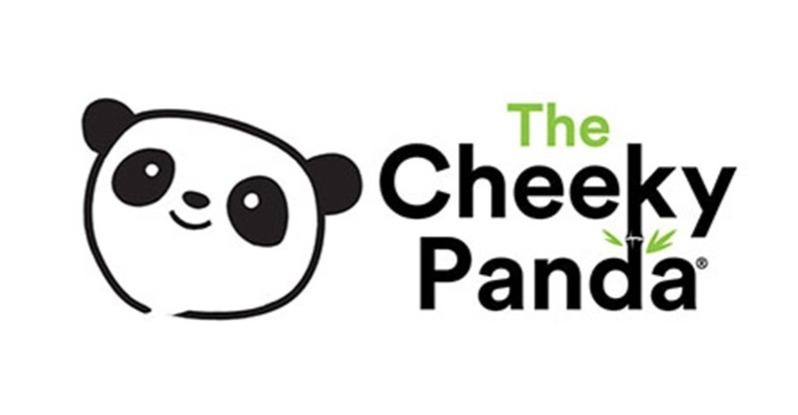 Contact information
About the company
Type
Startup or self-employed
Members type
innovator

Headquarters
Sumner St, London SE1 9HZ, UK
Company size
8
Founders
Chris Forbes, Julie Chen
Founded
2016
SDG's
Responsible consumption and production
Website
thecheekypanda.co.uk
Alliance member
The Cheeky Panda Limited
---
Eco friendly, hypoallergenic facial, toilet paper tissue rolls made from organic bamboo.
Chlorine bleach free, non irritating and better than recycled.
The Cheeky Panda is an innovative company offering the tissue market a sustainable and health conscious alternative. Making tissues from virgin bamboo kun, a hybrid of the bamboo species The Cheeky Panda tissues are pure and rich in natural goodness. Free from harsh chemicals found in regular tissues and saving thousands of precious trees and animal habitats around the world.
The Cheeky Panda tissues are the first in the UK to be Vegan registered. The co-founders Julie Chen and Chris Forbes are dedicated to preserving the natural environment on which we all depend and are set on keeping it cheeky!
Founded in 2016, The Cheeky Panda is a profitable multi-million pound turnover tissue business operating in 12 countries. The products sell in both B2B and retail and we operate both a wholesale and e-commerce business model.

chris.forbes@thecheekypanda.co.uk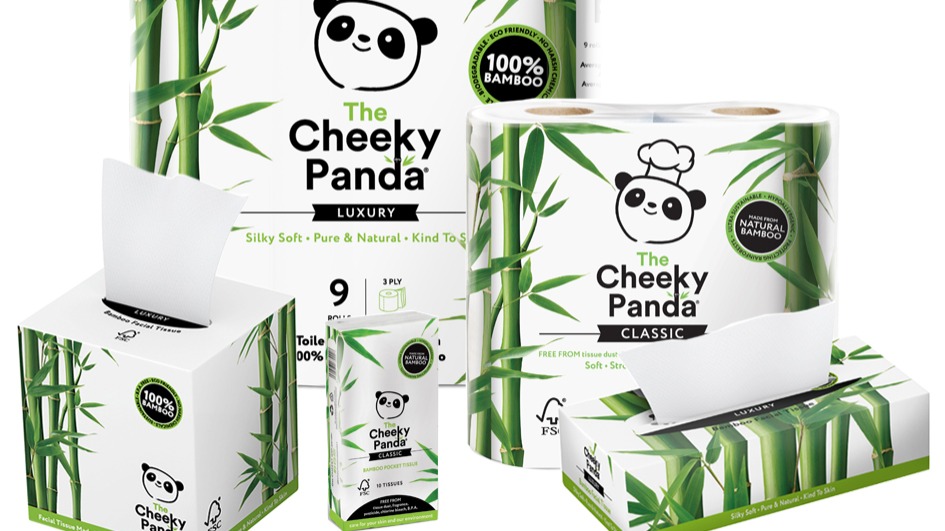 Description
Carbon neutral bamboo tissue the most sustainable alternative to traditional wood pulp with no fertilisers or chemicals
Range of B2B and retail carbon neutral bamboo tissue products by The Cheeky Panda.
Available in
Eastern Europe, Northern Europe, Southern Europe, Western Europe,
Categories of application
Responsible consumption and production
Sector of application
Circular economy of solid wastes, Primary resources management
Status
Implemented
---