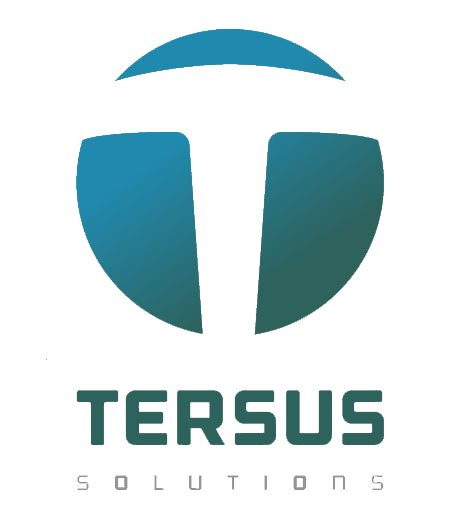 Contact information
About the company
Type
Startup or self-employed
Members type
innovator

Headquarters
Denver, CO 80216, USA
Company size
10
Founders
Steve Madsen
Founded
2009
SDG's
Website
tersussolutions.com
Alliance member
Tersus Solutions
---
Sustainable laundry solutions provider
Welcome to the future of clean.

In addition to manufacturing water-less laundry technology, we specialize in consulting on laundry operations, facility set-up, and environmental impact.
We consult with large brands to leverage laundry as a way to pursue and achieve circular economy goals, such as: extending garment life, garment renewal/resale, garment recycling, and sustainable retail laundry.