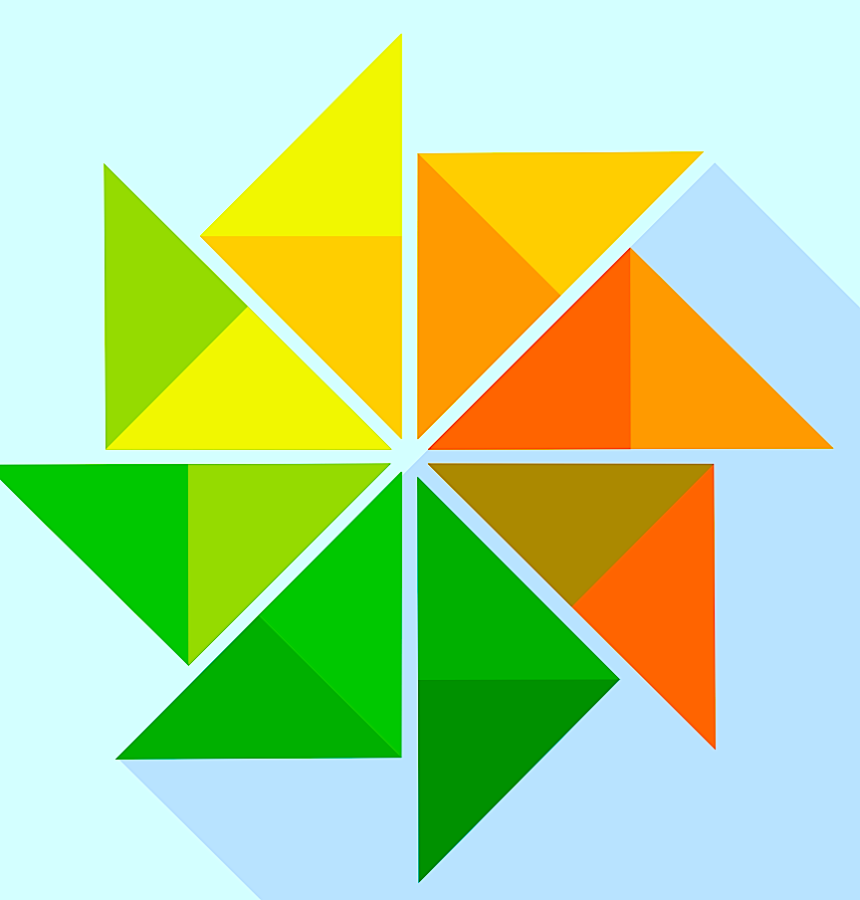 Contact information
About the company
Type
Company
Members type
innovator

Headquarters
2300 København S, Denmark
Company size
18
Founders
Paul Christoffersen, CEO and Henrik S Sorensen, PhD, CTO
Founded
2016
SDG's
Website
stactechnology.com
Alliance member
STAC Technology
---
STAC has developed a patented technology platform using water as the coolant that will replace HFCs. The technology can be used in multiple applications across a range of diverse industries.
STAC's technology can be used as a decentralised District Cooling solution extracting Hot Water in a new way by adding STACs technology to an existing district heating pipe-grid and hooking up in the building where the hot water (any thermal source can be used) will be converted to cold air or cooling... Other applications include utilising industrial waste heat or in the automotive industry where STACs technology converts engine exhaust into carbon free emission while providing zero emission comfort cooling and an extension of the driving range between 10-15%
IPR LICENSE
Description
IP License to use STACs technology making 0-emission cooling using water as a refrigerant.
Available in
U.S. Virgin Islands, Bermuda, Canada, United States, Denmark, United Kingdom, Malta, Germany,
Status
Tested implementation
---