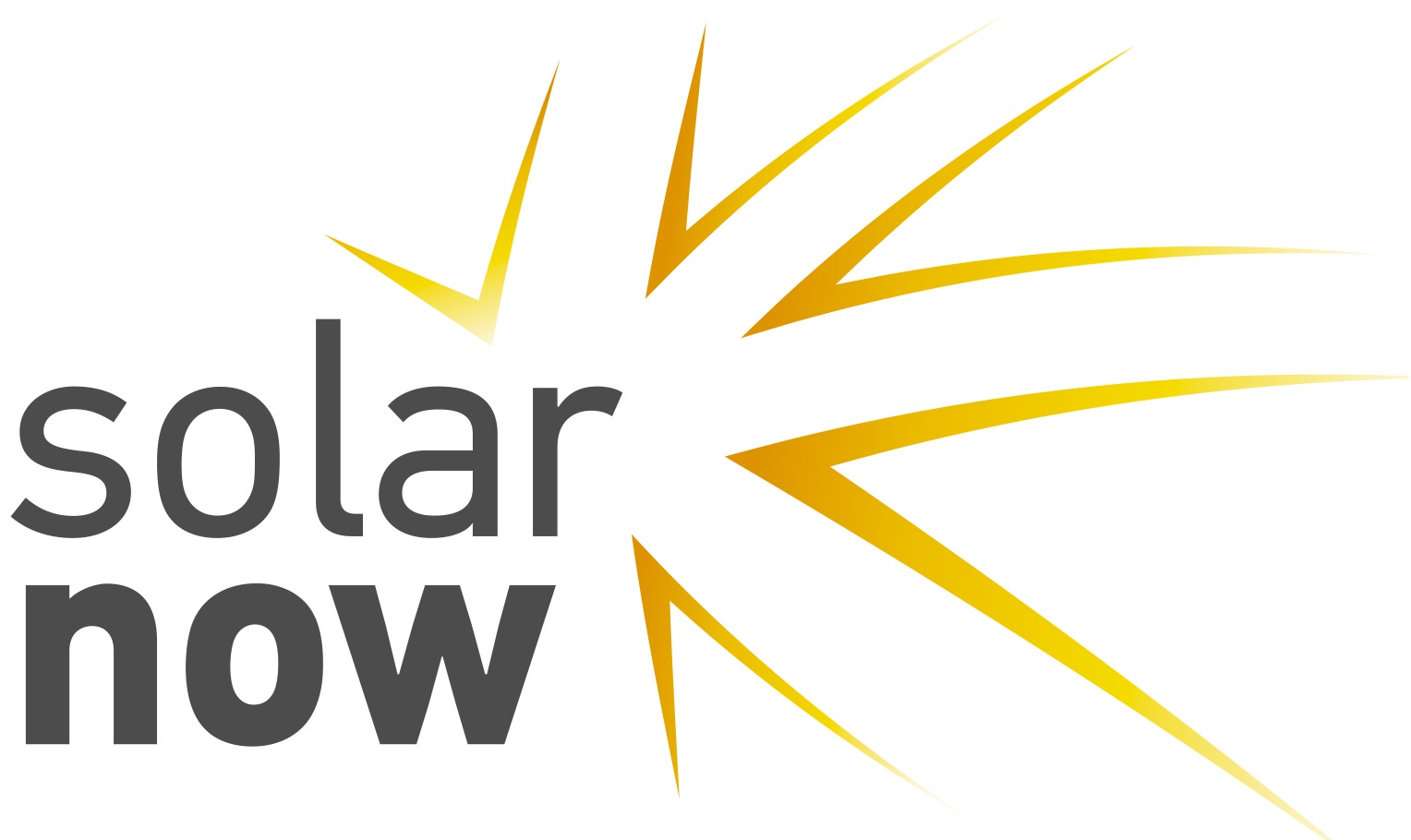 Contact information
About the company
Type
Company
Members type
innovator

Headquarters
Ggaba Road, Kampala, Uganda
Company size
900
Founders
Willem Nolens
Founded
2011
SDG's
Affordable and clean energy
Responsible consumption and production
Website
solarnow.eu
Alliance member
SolarNow
---
Boosting professional farming to reduce deforestation and enhance food security.
Africa is confronted with massive population growth. To feed the fast-growing population, forest land is converted into agricultural land. This has a devastating impact on local and regional eco systems. SolarNow offers farmers solar powered productive appliances that increase the yield of their land, including solar water pumps, drip irrigation, cooling, drying, grinding, etc. SolarNow sells high-quality, reliable solar systems in Uganda and Kenya. Clients can take advantage of 24 month credit terms and 60 months free service and warranty. SolarNow operates 58 branches employing 900 FTE. By the end of 2017 the company had installed over 25,000 systems.
SolarNow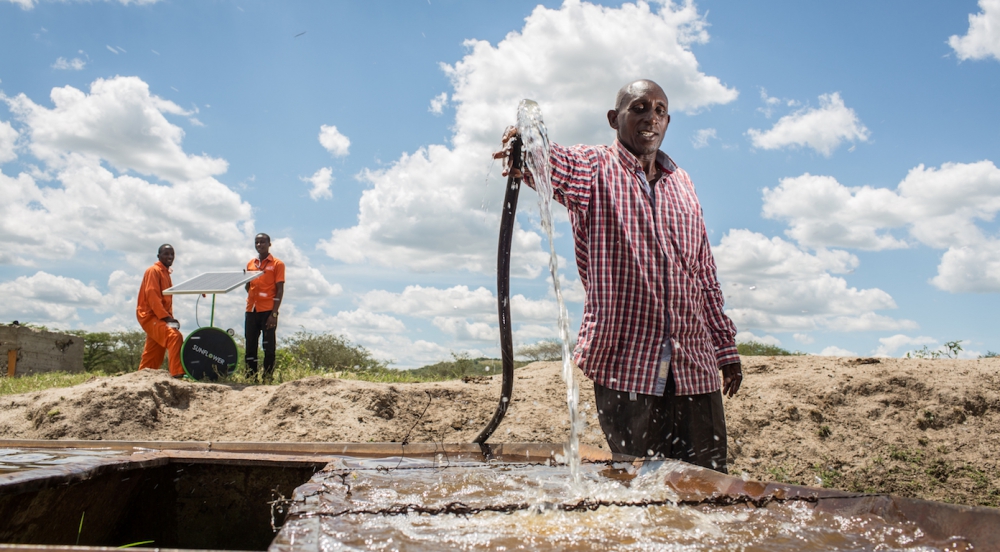 Description
Doubling the productivity of 10,000 farmers in Uganda
Solar irrigation is one way to nearly double the output per m2 farming land. This does not only make the farmer and his clients less vulnerable to droughts, it also reduces the need to create more agricultural land. SolarNow has developed a range of solar pumping and irrigations solutions and is ambitious to reach 10,000 farmers in 2018 and 2019 in Uganda. It will be using its 50 branches (800 FTE) to develop this virgin market and make a lasting impact to the economy.
Available in
Kenya, Uganda,
Categories of application
Affordable and clean energy, Responsible consumption and production
Sector of application
Clean energy production, Agriculture and farming for food production
Status
Implemented
---