Contact information
About the company
Type
Startup or self-employed
Members type
innovator

Headquarters
1015 Lausanne, Switzerland
Company size

Founders
Davide Cayetano
Founded
2018
SDG's
Affordable and clean energy
Sustainable cities and communities
Social

Website
solarlab.ch
Alliance member
SolarLab SA
---
SolarLab operates in the construction segment liaising and partnering with different industries and stakeholders to create value through the construction value chain and solar solutions.
SolarLab is a Swiss CleanTech company operating internationally in the renewable energies engaged in the promotion and sale of solar energy solutions. SolarLab is committed to nurture sustainable urban development through the commercialization of innovative clean energy solutions.

Solar Energy Converging With Architecture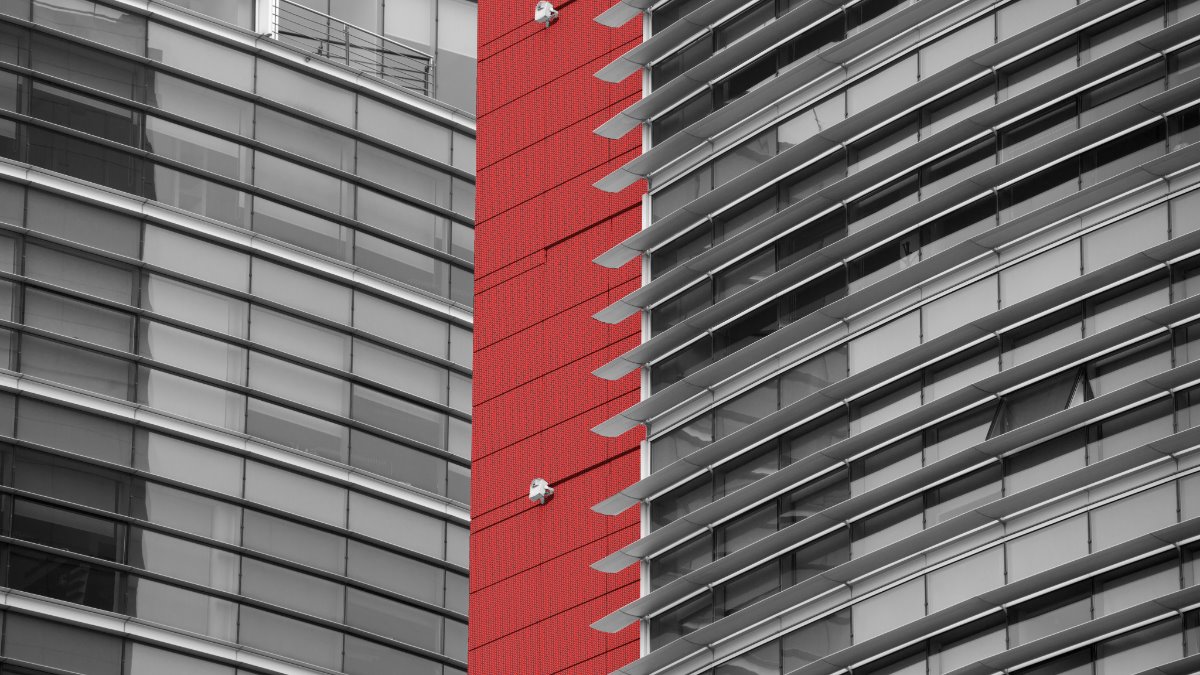 Description
Combine sustainable urban development with new sources of clean energy.
Innovative, aesthetic, colored, integrated and efficient PV solutions for façades and more. When innovation unleashes the potential of solar energy in building-integrated photovoltaics (BIPV) and architecture.
Available in
Worldwide
Categories of application
Affordable and clean energy, Sustainable cities and communities
Sector of application
Clean energy production, Building and shelters
Status
Implemented
---