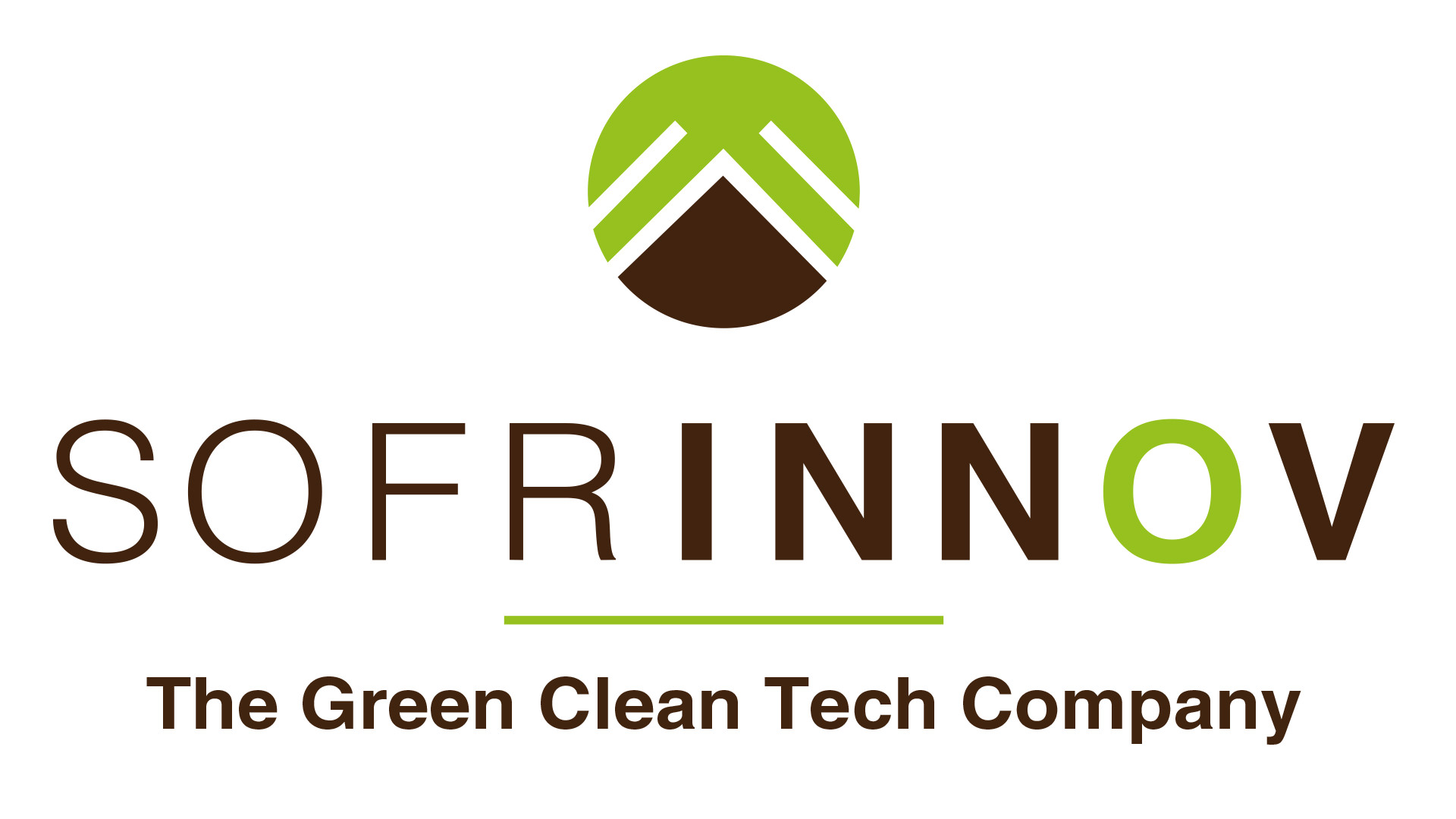 Contact information
About the company
Type
Startup or self-employed
Members type
innovator

Headquarters
31520 Ramonville-Saint-Agne, France
Company size
3
Founders
Jean-Claude ESCRIVA
Founded
2014
SDG's
Sustainable cities and communities
Social

Documents

exemple
sofrinnov
hangar
Website
www.sylcat.eu
Alliance member
Sofrinnov
---
One man, one day, one shelter was the first approach to solve ecological building. Now we integrate new products such as bio-geo sourced materials (pisa, adobe, hemp, straw, rice ball, ...) for insulation.
SOFRINNOV is a french SME which being distinguished by a strategic position in "Green Clean Tech", this is our way of thinking. Reuse of industrial Products with simplicity and give them a second live, in an ecological environment. Our first job is reuse of pallets to build wood wall quickely without technological approch and following the KISS (keep it simple and stupid) principle.

SYLCAT
Description
SYLCAT® is a project of construction of modular homes around wooden frame walls, simple, fast, ecological and accessible
SYLCAT® is a modular home construction project around wood-framed walls whose implementation is: • Lightweight: the heaviest item weighs 25 kg, manipulable by one person. • Fast: a person makes more than 120 m² of wall framing during the day. • Simple: implemented with a mallet, a screwdriver, a saw and a level. • Modular: lengths, widths and heights are adaptable as needed. • Citizen: allows building hard in disaster areas. • Ecological: recycled wood (pallets) or recycled (sleepers). • Responsible: partnerships with integration associations. • Powerful: Has a high isolation potential. • Economic: structural elements are inexpensive products. • Deconstructible: all elements are assembled by screws, removable, recyclable.
Available in
Worldwide
Categories of application
Sustainable cities and communities
Sector of application
Building and shelters
Status
Implemented
---