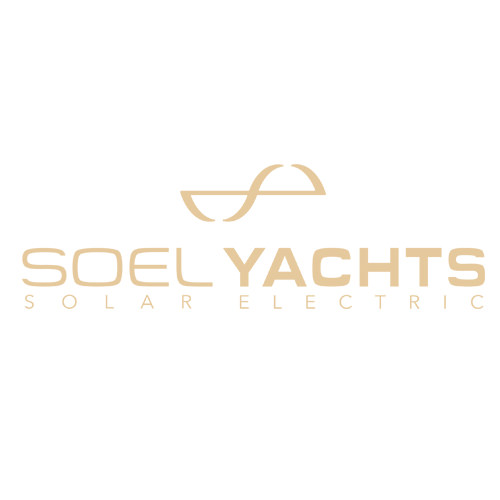 Contact information
About the company
Type
Company
Members type
innovator

Headquarters
2628 EC Delft, Netherlands
Company size
5
Founders
David Czap, Joep Koster
Founded
2011
SDG's
Affordable and clean energy
Industry, innovation and infrastructure
Sustainable cities and communities
Website
http://www.soelyachts.com
Alliance member
Soel Yachts
---
Soel Yachts combines comfort, performance and efficiency in the most sustainable vessels on our oceans.
Our solar electric vessels do not need any fuel other than sunlight, operating perfectly in remote areas. Our battery systems provide all the energy required for operation at night or in low sunlight conditions. However, shore power charging is also available.
SoelCat 12 - solar electric catamaran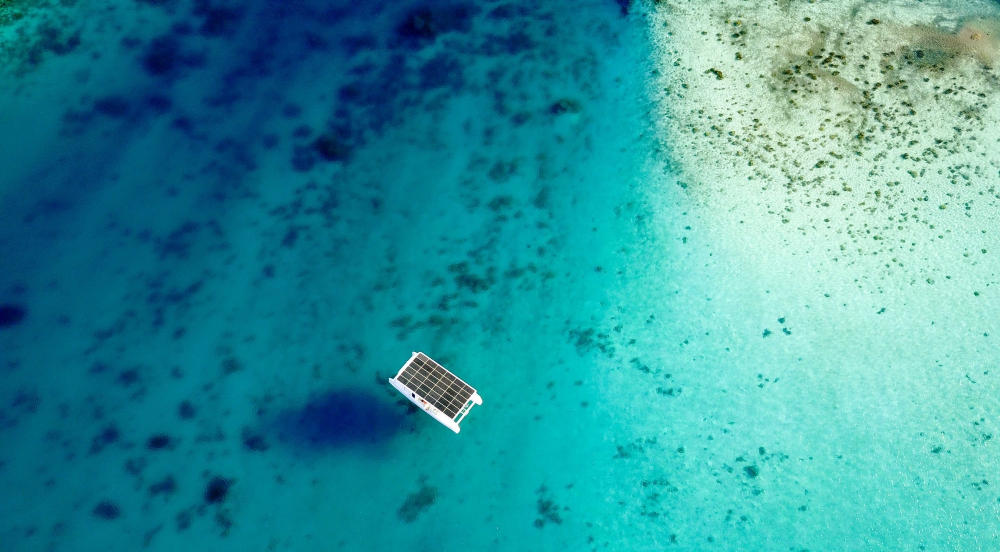 Description
The SoelCat 12 is a trailblazing energy autonomous solar electric catamaran, which does not need any fuel to operate.
Soel Yachts latest model, the SoelCat 12 is a fully solar electric catamaran for passenger transportation on the sea. When moored at the dock, the solar boat turns into a mobile power station, which can deliver enough energy to the grid to power up to 4 households.
Categories of application
Affordable and clean energy, Industry, innovation and infrastructure, Sustainable cities and communities
Sector of application
Clean energy production, Energy distribution & management, Energy storage, Freight transportation, Urban and inter-urban mobility
Status
Implemented
---