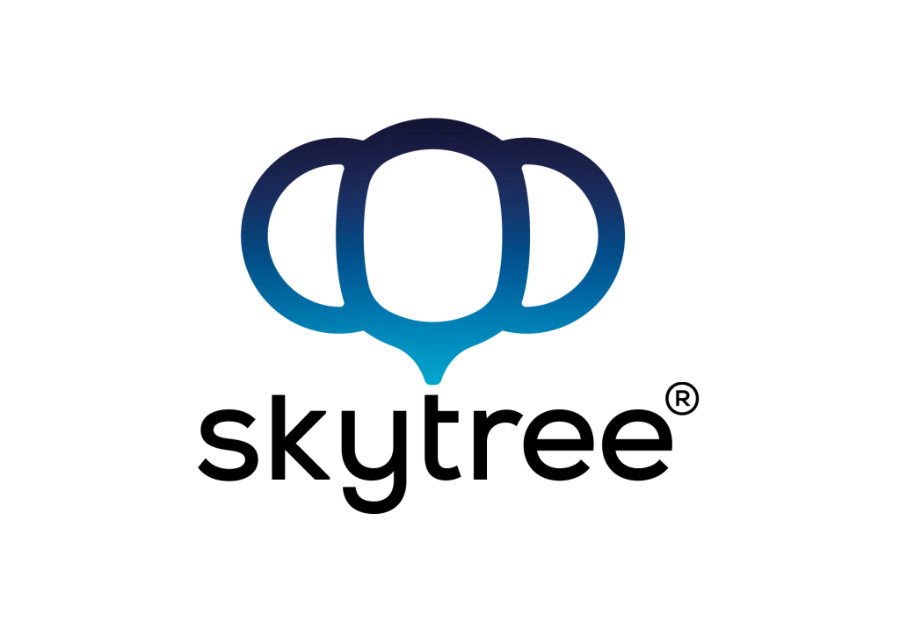 Contact information
About the company
Type
Startup or self-employed
Members type
innovator

Headquarters
1098 XH Amsterdam, Netherlands
Company size
10
Founders
Max Beaumont
Founded
2014
SDG's
Documents

Skytree Technology
Website
skytree.eu
Alliance member
Skytree
---
Skytree ® has developed a Direct Air Capture technology to filter ambient CO2 directly from air around us.
Skytree is a spin-off from the European Space Agency (ESA) and has developed a patented air filtration technology. By removing excess CO2 and H2O from closed spaces, Skytree filters enable greater indoor air recirculation. Air recirculation reduces the load on ventilation systems which otherwise must heat or cool significant volumes of outside air and thus leads to reduction in energy costs. This leads to increase in range of cars and reduction of energy bills for building managers.
The Skytree process further improves air quality by decreasing the amount of outdoor air pollution that is otherwise brought from outside into closed spaces.
We are targeting the indoor air purification and extraction market across both the automotive and building applications with a focus on the automotive market initially. We are headquartered in the heart of Amsterdam.