Contact information
About the company
Type
Startup or self-employed
Members type
innovator

Headquarters
5347 KK Oss, Netherlands
Company size
4
Founders
Peter Scheer
Founded
2017
SDG's
Clean water and sanitation
Sustainable cities and communities
Website
semillasanitationhubs.com
Alliance member
Semilla Sanitation Hubs
---
Semilla modules form a closed wastewater treatment unit, using advanced space technology to convert sanitary wastewater into clean water and nutrients for food production.
Semilla wants to help meeting the 6th UN Sustainable Development Goal by creating closed cycles. Our team strives to create awareness about the current water and food related problems, while offering a solution at the same time. We are dedicated to increase sanitation, water and even food access for all.

Semilla Sanitation Hub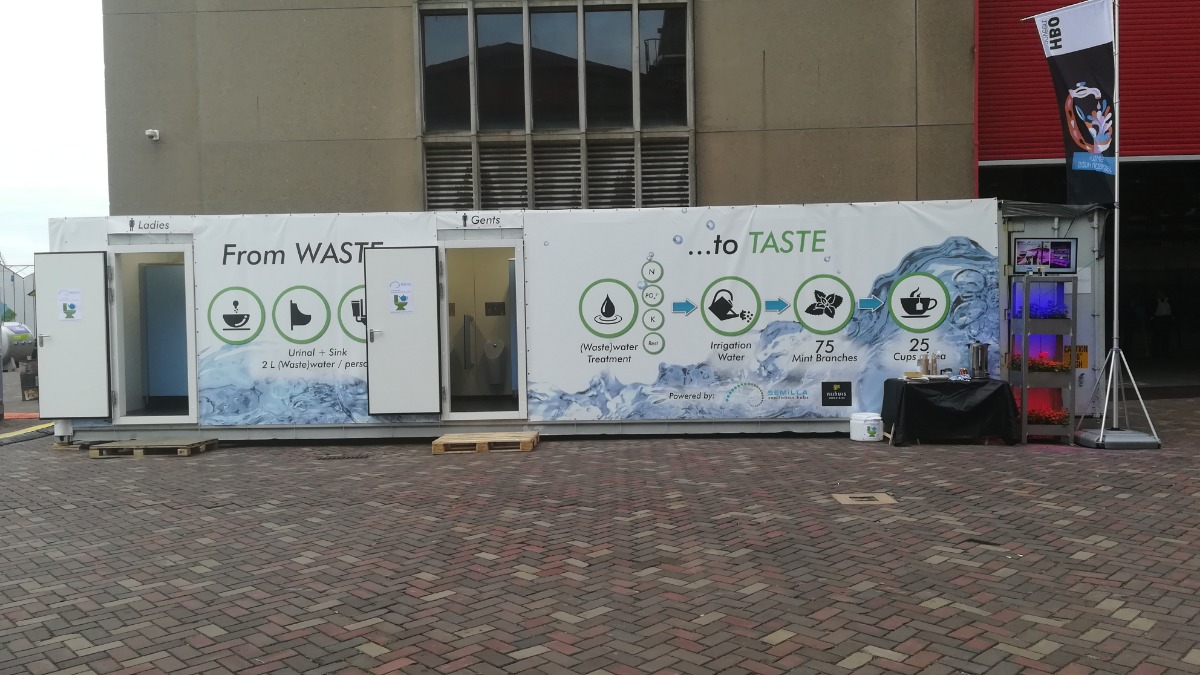 Description
Semilla creates modular hubs which include sanitation and wastewater treatment systems.
Semilla hubs and its systems are extremely flexible and can be placed in the most extreme environments. From luxury living spaces, to saving lives in the most hazardous situations. Factors such as urgency, safety, budget, recovery needs, discharge standards, and the business case, allows us to design a customized treatment solution. We supply self-sufficient, decentral and mobile systems for first aid, development, and permanent situations.
Available in
Worldwide
Categories of application
Clean water and sanitation, Sustainable cities and communities
Sector of application
Water production, Water treatment, Water distribution and use, Building and shelters
Status
Tested implementation
---