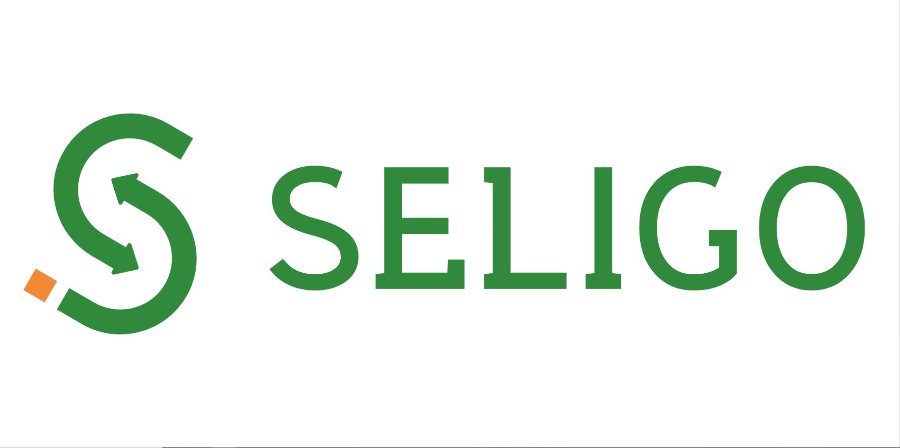 Contact information
About the company
Type
Startup or self-employed
Members type
innovator

Headquarters
Station Rd W, Oxted RH8 9EF, UK
Company size
7
Founders
Thomas Paris
Founded
2016
SDG's
Documents

Website
seligo.pro
Alliance member
SELIGO
---
The UK digital platform for waste, facilitating one-off transactions between waste carriers and treatment sites
The SELIGO #waste dedicated #marketplace allows #SecondaryRawMaterial and waste processing capacity to meet. For #CircularEconomy to be even more of a reality.
SELIGO is a UK based digital transaction and services platform designed for waste professionals, facilitating one-off and small transactions by streamlining the relationship between waste collectors and processing centres. SELIGO facilitates "one-off" transactions by taking care of compliance checks, easing payment and traceability of the transaction. SELIGO allows - to geolocalise the current and predicted marginal treatment capacity available, - to facilitate the sale of treatment capacity and the supply of recyclable waste, under the best market conditions with a minimised environmental impact, - to optimise the use of treatment infrastructure and the management of compliance Seamlessly connecting Carriers and Waste Treatment Centres:
Aimed at licenced waste carriers and waste treatment/processing sites SELIGO is accessible on mobile, tablet and desktop: With SELIGO, registered waste treatment sites can advertise and market their treatment capacity. S
ELIGO facilitates the sale of marginal capacities and facilitates the supply of recyclable waste product allowing the treatment site to work at optimum level. For Waste Carriers who need to dispose of waste, SELIGO locates the 20 closest centres with adequate treatment capacity and lists their prices allowing the carriers to make reservations to dispose of/or treat waste at the site which best suits their needs and budget Compliance and Safe Transaction: Since trading (ie buying or selling recyclates or waste treatment capacity) on SELIGO is only possible for UK-EA approved companies, holding a valid permit or licence SELIGO gives its professional users the comfort of knowing that the transaction is fully compliant.
The reservation of a "tipping slot" is only validated once approved by a third-party partner (STRIPE) through a credit-card pre-authorisation process. Freeing its users from time-consuming paperwork and compliance checks, SELIGO.pro provides smart waste management for the digital age.
This innovative, time-saving platform has won the SME Innovation Award at the 2018 RWM Show.