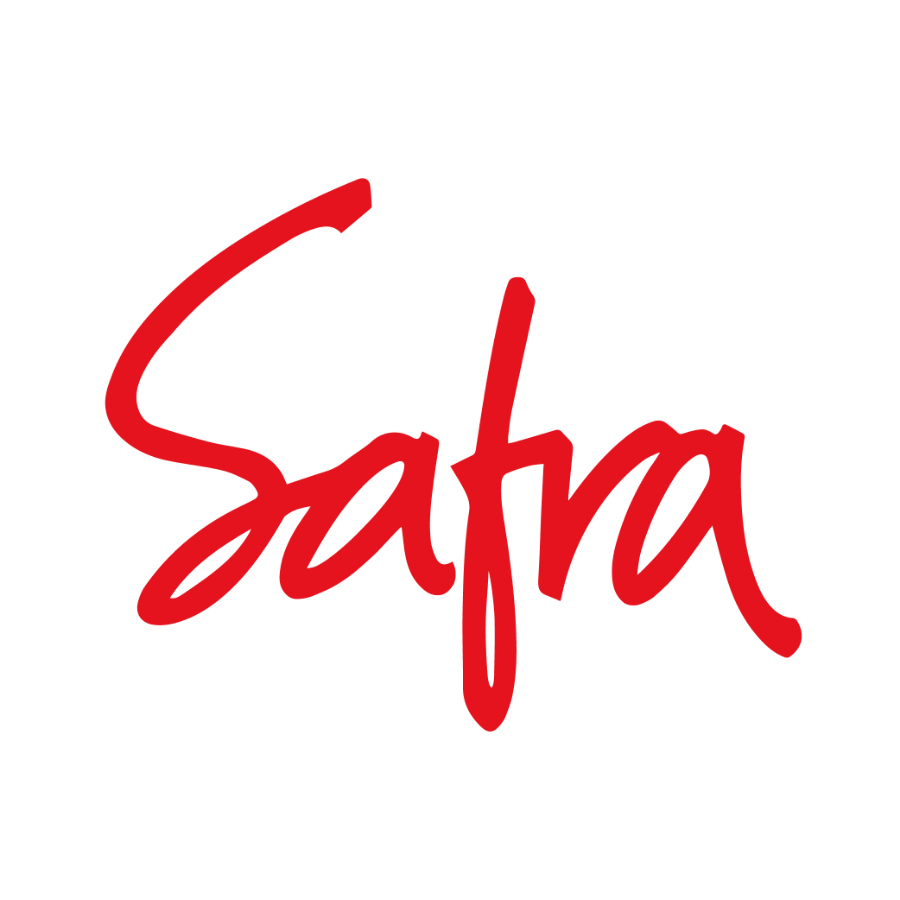 Contact information
Alliance member
SAFRA
---
SAFRA Manufacturer produces a complete range of electric city buses, the Businova, available in a hydrogen version.
Founded in 1955, SAFRA (Société Albigeoise de Fabrication et Réparation Automobile) initially produced coach bodywork to be fitted onto manufacturer chassis-cabins. Throughout its history, the company has constantly developed to adapt to changes in the "people transport" market. One example was the change in activity that began in the late 70s: from a coach bodywork manufacturer, SAFRA became a bodywork renovator and repairer. Over the years, SAFRA has regularly diversified and the company now operates in 3 complementary business sectors: the Automobile Division, the Interior Layout Division and the Public Transport Equipment Division, made up of two activities: SAFRA Renovation and SAFRA Manufacturer.
Businova hydrogen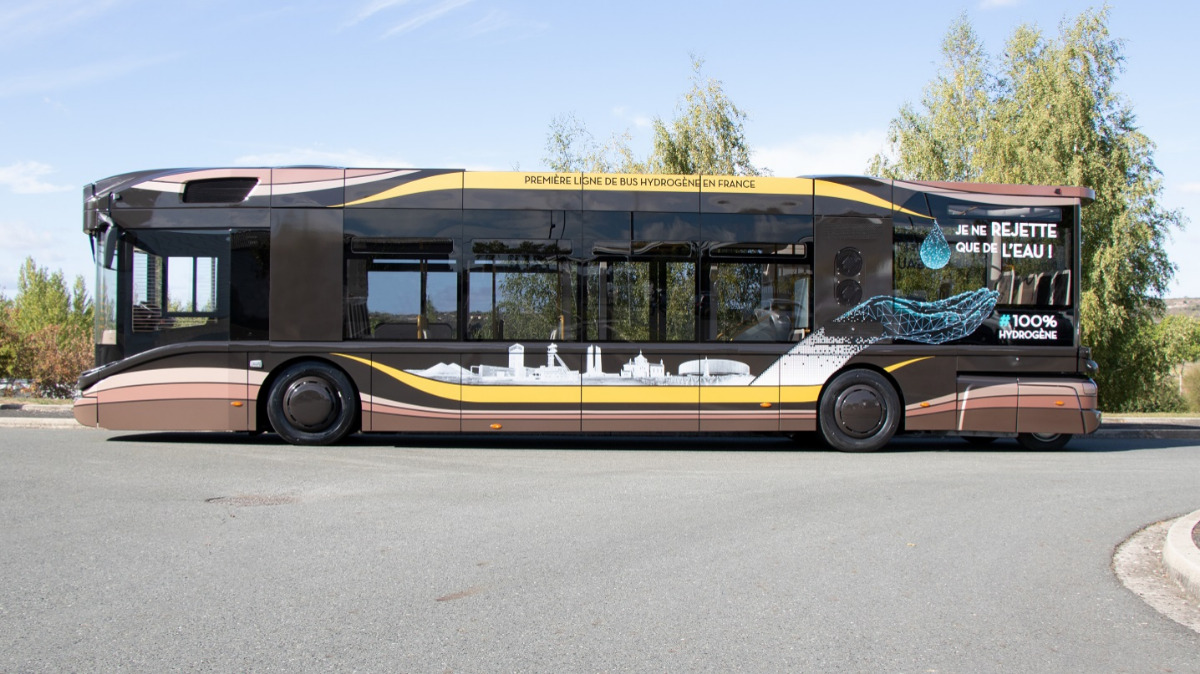 Description
The Businova fuel cell is an electric urban bus with a hydrogen range extender.
The Businova Hydrogen, designed and manufactured by the French company SAFRA, is an urban bus that fully meets the needs of energy transition. It allows purchasing communities to transform their fleets into a zero emission fleet, helping to reduce air pollution and eliminating CO2 emissions. The Businova, beyond being a clean vehicle is also a vehicle with atypical design, which contributes to the attractiveness of public transport, and consequently to the reduction of urban congestion. The Businova Hydrogen is part of a complete range of electric buses available in very low emission (electric hybrid plug-in) and zero emissions (pure electric and hydrogen).
Available in
France,
Status
Implemented
---