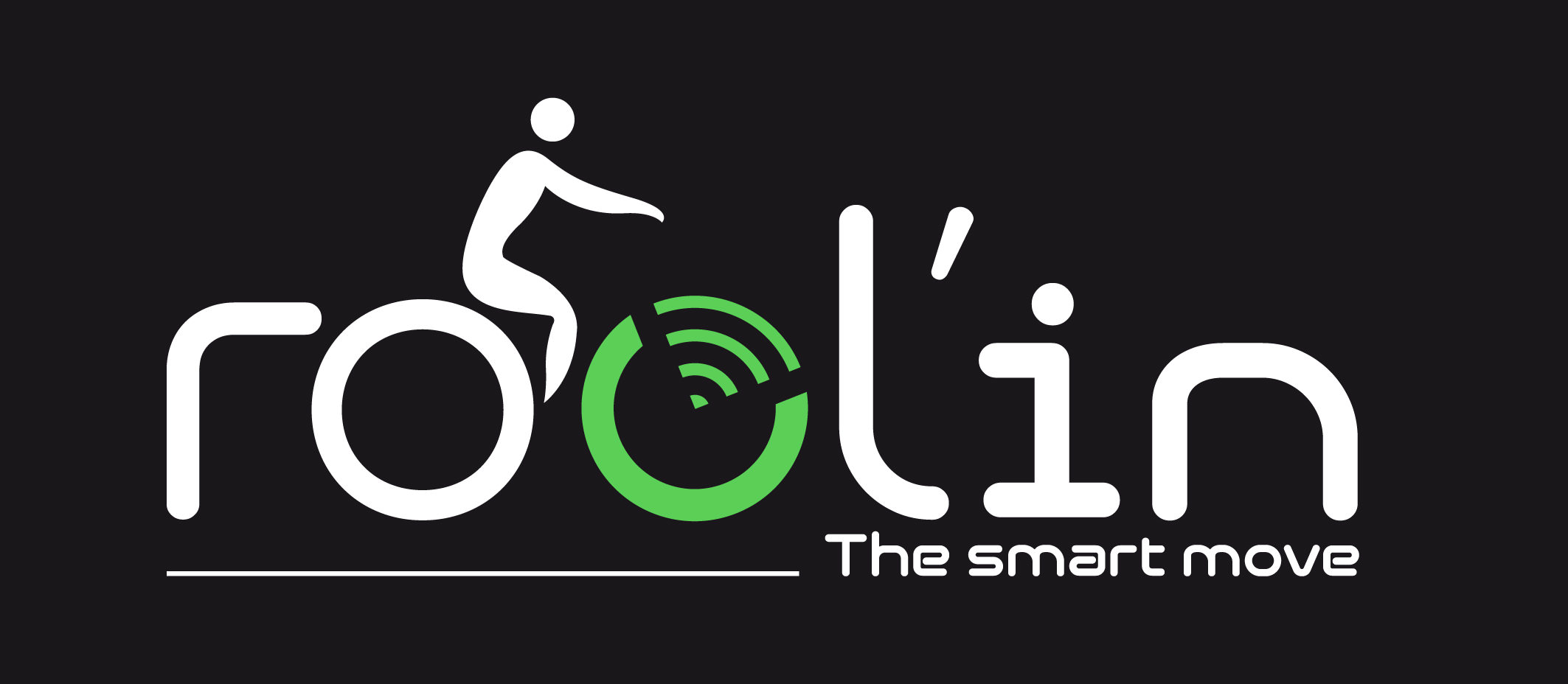 Contact information
About the company
Type
Startup or self-employed
Members type
innovator

Headquarters
92120 Montrouge, France
Company size
4
Founders
A d'Acremont, S Rachmuhl
Founded
2013
SDG's
Social

Website
https://sun-e-bikes.com
Alliance member
Rool'in
---
Smart solutions to give assets for an old but promising transportation mean : the bicycle !
The first integrated solar E-bike !
Sun-E : the first solar E-bike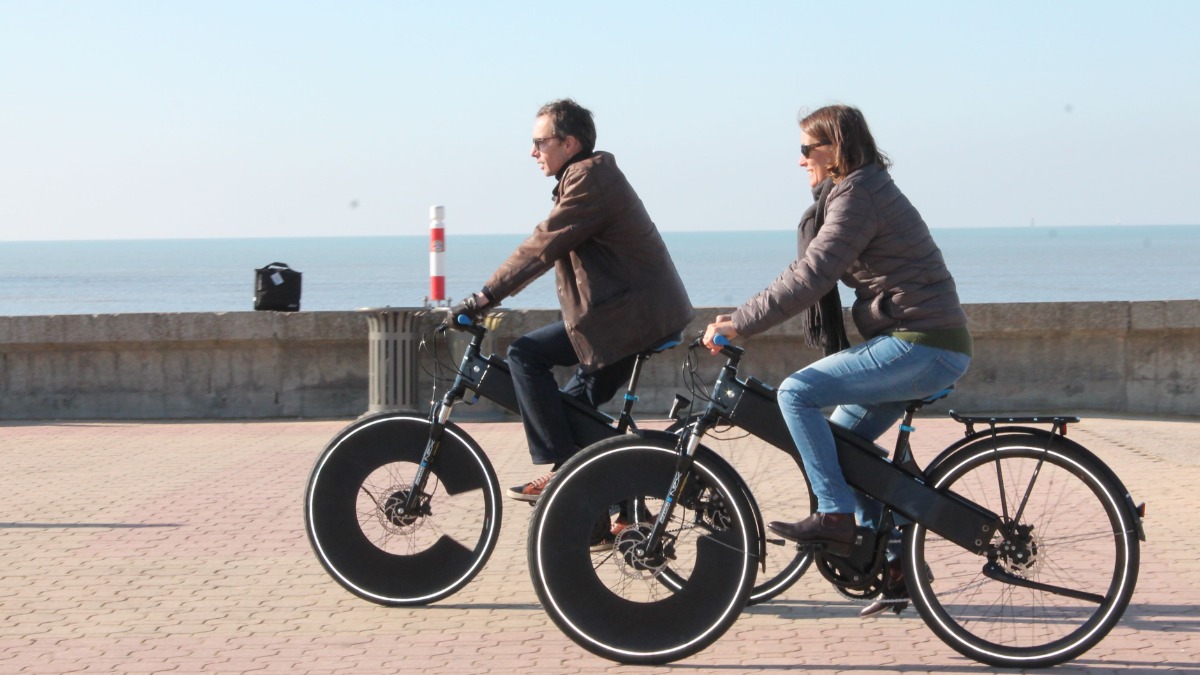 Description
It is an E-bike with an added function : it can be charged by the sun !
Just an E-bike that capture the sun energy while you are moving or resting, practical you go further up to 50 km added to the battery capacity of 60/80 km range; of course you can alos charge the battery on the electrical network also.
Available in
Eastern Europe, Northern Europe, Southern Europe, Western Europe,
Status
Tested implementation
---