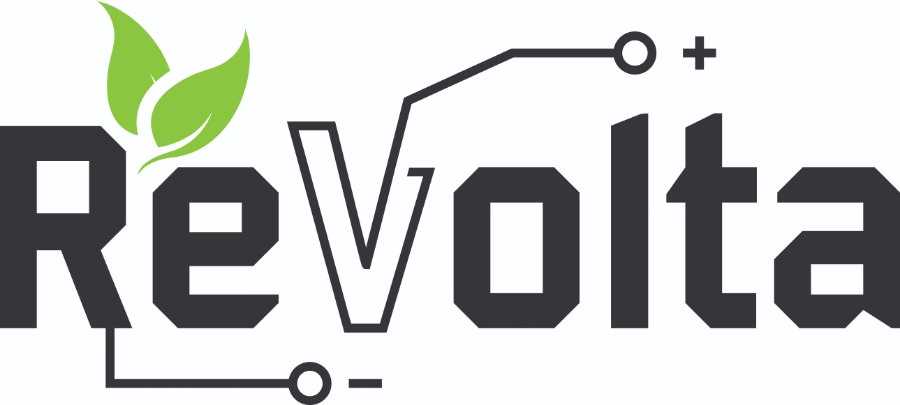 Contact information
About the company
Type
Company
Members type
innovator

Headquarters
1180 Uccle, Belgium
Company size
4
Founders
Vasiliki Klonari
Founded
2018
SDG's
Social

Website
revolta.co
Alliance member
ReVolta
---
ReVolta is providing environmentally friendly energy storage and power backup solutions, made with reused Electric Vehicle batteries after their end of life in the automotive applications.
ReVolta is a team of engineers specialised in energy, IT and project management and proposes energy storage technologies together with energy management services for buildings. The ReVolta project participates in Greenlab.Brussels, the environmental entrepreneurship and circular economy acceleration program for start-ups that is financed by the Brussels-Capital region, in Belgium.
It was created in 2017 to serve the energy needs of buildings of the tertiary sector. We focus on buildings such as Malls, Supermarkets, Warehouses, Schools, Office sites, Hospitals and any other building that requires a smart energy strategy.
The goal is to offer our very specialised expertise to maximise our clients' gain with environmentally and socially responsible technologies. ​ ReVolta energy storage units (system & service) are less costly and more environmentally friendly than currently commercialised battery systems for buildings.