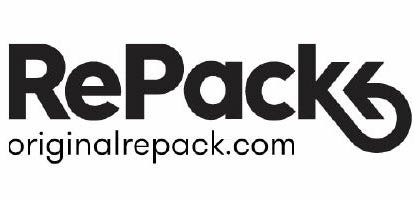 Contact information
About the company
Type
Startup or self-employed
Members type
innovator

Headquarters
00180 Helsinki, Finland
Company size
10
Founders
Jonne Hellgren
Founded
2011
SDG's
Responsible consumption and production
Website
originalrepack.com
Alliance member
Repack
---
RePack is a reusable and returnable packaging service for e-commerce.
Tired of packaging trash? So am I! My name is RePack. I'm your returnable and reusable packaging. Pick me and I'll wrap my pretty colors and strong build around your order. Once you have received your stuff, simply drop me in your nearest post. No more trash and a voucher for you – for every RePack order! Simple & smart. That's is how I roll. See you around!
RePack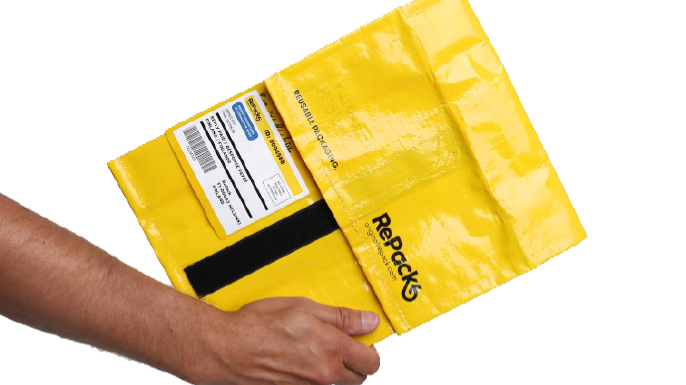 Description
RePack is a reusable packaging service and loyalty program for e-commerce.
RePack is a reusable packaging service and loyalty program for e-commerce, whereby delivery packages can be conveniently and easily returned, and then reused. It is a concrete solution to reduce packaging trash in e-commerce. RePack simply replaces single-use delivery packaging in e-commerce and the service has three elements Reusable and returnable packaging Global returns channels Data platform RePack packaging is designed mainly with apparel in mind. RePacks are durable, lightweight and made from 100% recyclable material. The bags are designed to flatten when empty to save space, and reduce CO2 emissions by up to 80% compared to single-use packaging. RePack users simply return their packaging by folding it into letter size and dropping it into a postbox anywhere in the world, free of charge. Once returned, the bags are checked, cleaned and redistributed back to the webstores. RePack is an alternative to single-use. It is for any online retailer who wishes to demonstrate the commitment to sustainability in a highly visible way while rewarding customers who take part. RePack improves webstore user experience, increases sales and eliminates trash.
Available in
United States, Romania, Denmark, Estonia, Finland, United Kingdom, Norway, Sweden, Spain, Portugal, Belgium, Switzerland, Germany, France, Netherlands,
Categories of application
Responsible consumption and production
Sector of application
Circular economy of solid wastes
Status
Implemented
---