Contact information
About the company
Type
Startup or self-employed
Members type
innovator

Headquarters
92120 Montrouge, France
Company size
30
Founders
Paul Benoit, Miroslav Sviezeny
Founded
2010
SDG's
Affordable and clean energy
Sustainable cities and communities
Responsible consumption and production
Documents

Qarnot - general info and press review (EN)
Qarnot - Infos générales et revue de presse (FR)
Website
www.qarnot.com
Alliance member
Qarnot computing
---
Qarnot uses waste heat from computations to heat buildings, and lower the carbon footprint of servers.
Qarnot develops hardware and software solutions for smart buildings and distributed green computing. Computing heater | Crypto Heater | Cloud Platform | 3D rendering
Heating from computers's waste heat
QH-1 heats buildings by reusing waste-heat from microprocessors performing high performance computations remotely.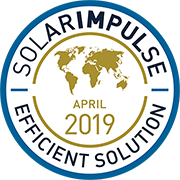 Green render farm (Qarnot Render)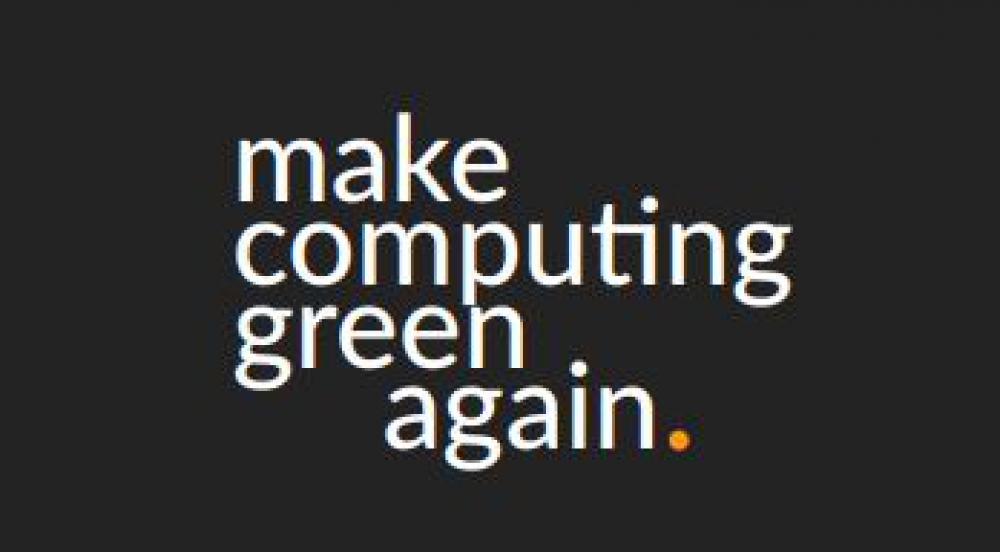 Description
Qarnot Render is a render farm designed for CG artists and 3D studios, where renderings heat buildings.
Qarnot computing heats buildings with computations. Qarnot Render is a fully-featured renderfarm supporting many applications (V-Ray, Blender, Renderman, Guerilla...), accessible through a super-friendly web interface, a REST API and/or a Python SDK. A distributed cloud made up of computing heaters and boilers using high-end CPUs to heat offices and residential buildings, Qarnot Render is as eco-friendly as performant. "Cosmos Laundromat", short movie by the Blender foundation and Jury Prize award at SIGGRAPH 2016, was entirely rendered with Qarnot.
Available in
Worldwide
Status
Implemented
---