Contact information
About the company
Type
Company
Members type
innovator

Headquarters
Salvador Donoso 70, Providencia, Región Metropolitana, Chile
Company size
7
Founders
Francisco Palma
Founded
2015
SDG's
Responsible consumption and production
Website
https://www.polynatural.cl/
Alliance member
Polynatural
---
We are a start-up focused on sustainable agriculture through the development of innovative eco-friendly products.
We have tested our products in several kinds of fruit with successful results; we aim to replace synthetic, plastic-based chemicals.
We are an R&D focused AgTech company, we aim our efforts in the development of agriculture supplies for the post-harvest processing.
We are a team of experts and our commitment is to create and work on new and innovating products for the agriculture of the future.

Since the year 2015, PolyNatural works to be a reliable and valuable partner both for the industry and the planet.

Shel-Life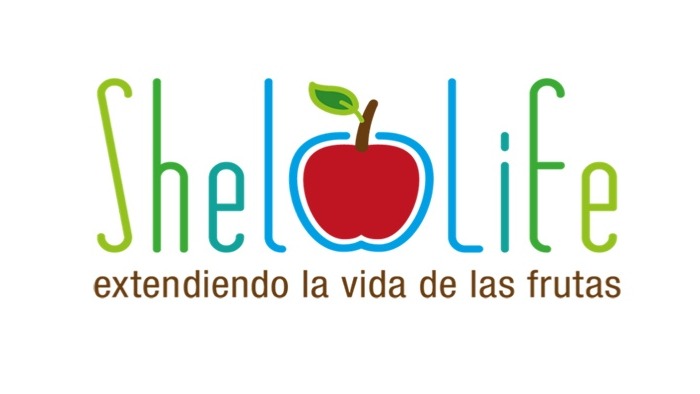 Description
Organic coating, made from industry's by-products that protects fruits in order to reduce food waste.
Edible film, organic and natural that acts as a barrier that prevents dehydration and microbial contamination, maintaining fruit's freshness for longer.and thus reducing food waste
Available in
Chile,
Categories of application
Responsible consumption and production
Sector of application
Agriculture and farming for food production
Status
Tested implementation
---