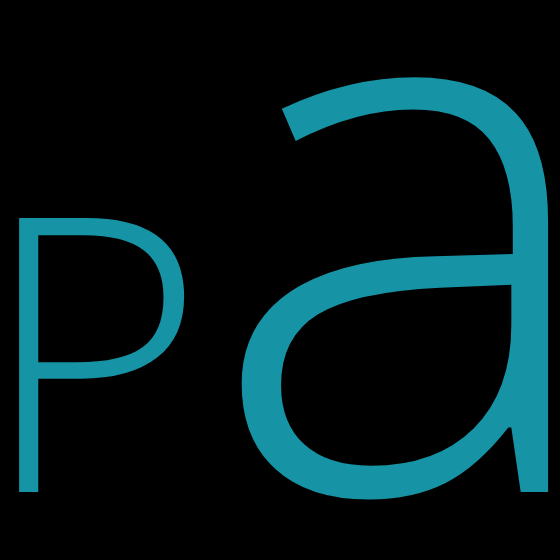 Contact information
About the company
Type
Non-profit project
Members type
innovator
seeker

Headquarters
New York, NY 10069, USA
Company size
20
Founders
Andrea Balbo & Amit Batra
Founded
2017
SDG's
Documents

Website
planthro.org
Alliance member
Platform Anthropocene Inc.
---
Platform Anthropocene proposes to understand and plan human-Earth interaction with a broad-base approach, merging perspectives from Academia, Economy, Society and Technology.
#planthro fosters an informed and long-term understanding of human-Earth interaction. Critical perspectives on sustainable solutions are provided by sharing knowledge on the processes that contribute to successful adaptation, but also to undesirable impacts on the Earth system. By offering means & methods to integrate anthropocene content, #planthro contributes to the emergence of robust solutions for the global challenges of human impact, climate change adaptation and mitigation, sustainable growth, and global welfare. Ultimately, #planthro aims at: conveying and sharing a lucid view of the complexity of human-Earth interaction, thus empowering individuals and organisations to work collaboratively across academic, economic, social, environmental, governance and technological contexts.