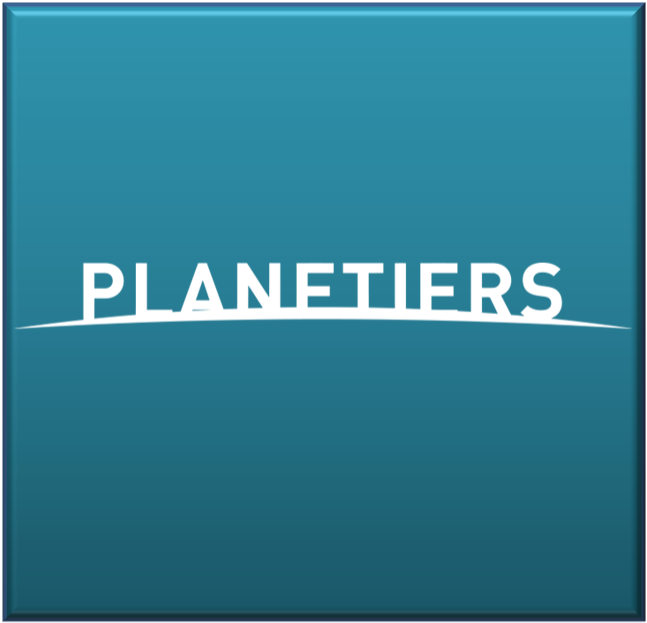 Contact information
About the company
Type
Startup or self-employed
Members type
innovator

Headquarters
1600-313 Lisbon, Portugal
Company size
7
Founders
Sérgio Riberio & Carlos Carvalho
Founded
2016
SDG's
Website
planetiers.com
Alliance member
Planetiers
---
In Planetiers's Sustainable Online Marketplace consumers and companies find eco-products and solutions in one place!
Planetiers's Sustainable Online Marketplace aims to put everything that you can do for the Planet at one click distance!
By gathering all the companies, products and solutions that are developed within Sustainomics Drive (social, environmental and economic impact) in one platform, we can propel the sustainable change for a carbon neutral world, helping the regular consumers (B2C) and companies (B2B) to buy and sell their global changing products. that products' selection is evaluated and parameterized by our criteria and reported to eco-consumers/companies by our algorithm.
Eco-Products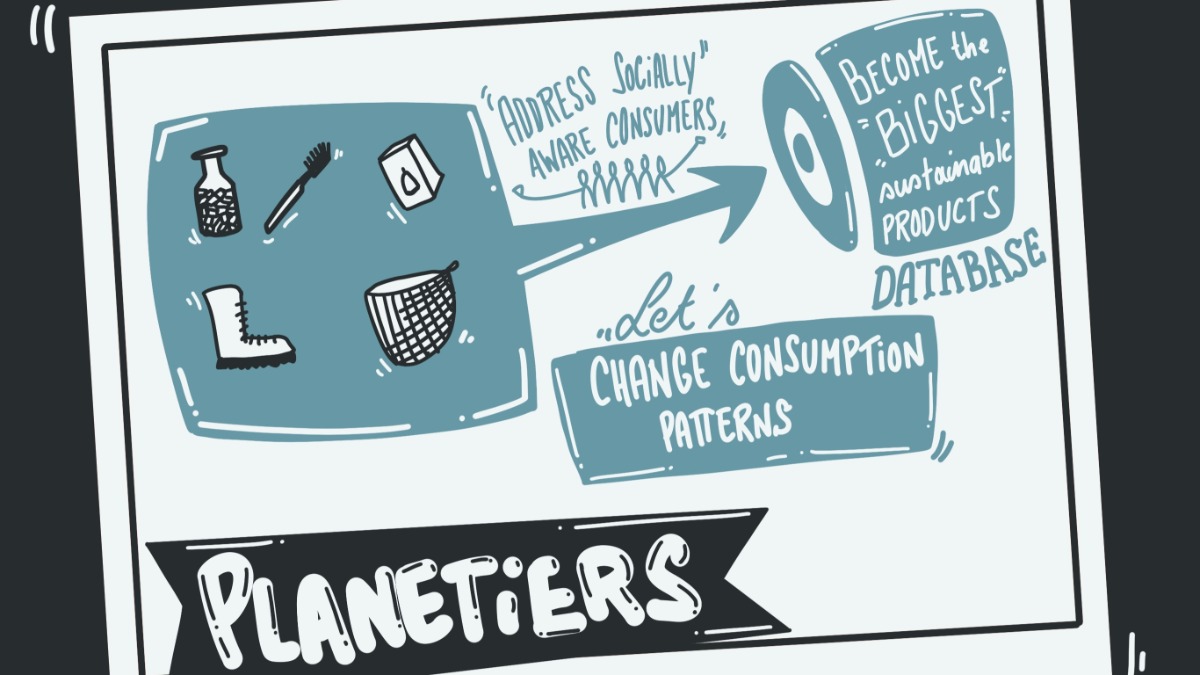 Description
More than 1000 products, 200 companies and 20 E-commerce product categories in one Place!
Available in
Worldwide
Status
Implemented
---
Wholesale and B2B Eco-Products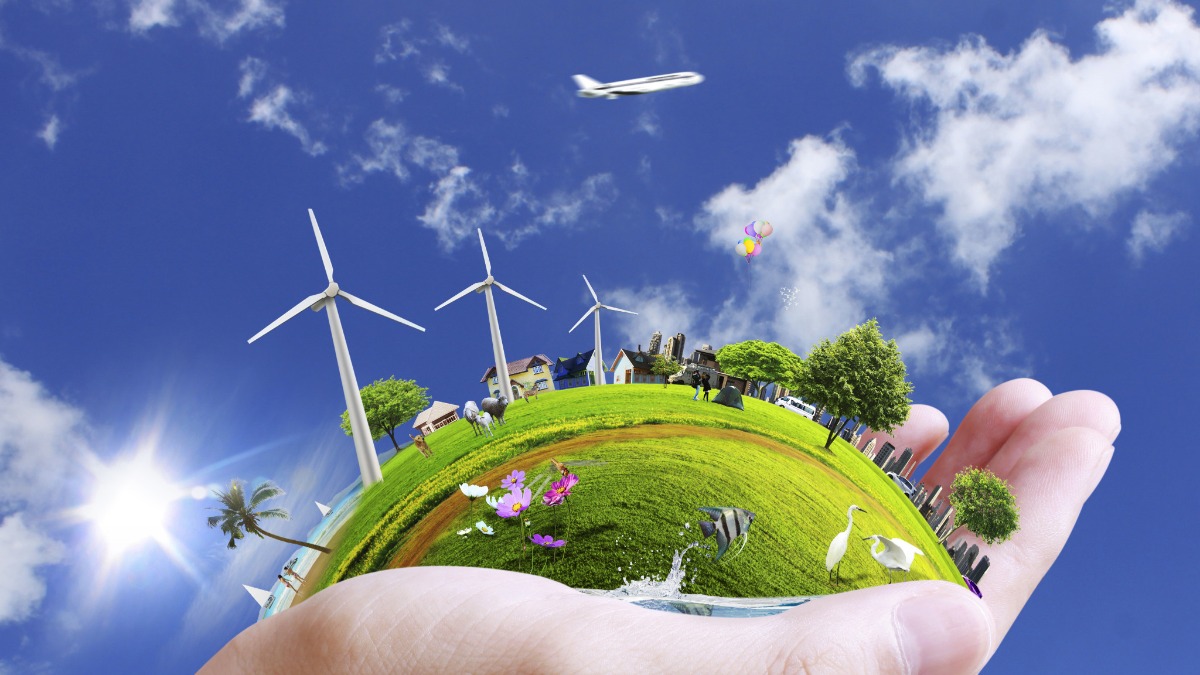 Description
Companies and Resellers can have access to hundreds of eco-products!
Available in
Worldwide
Status
Implemented
---