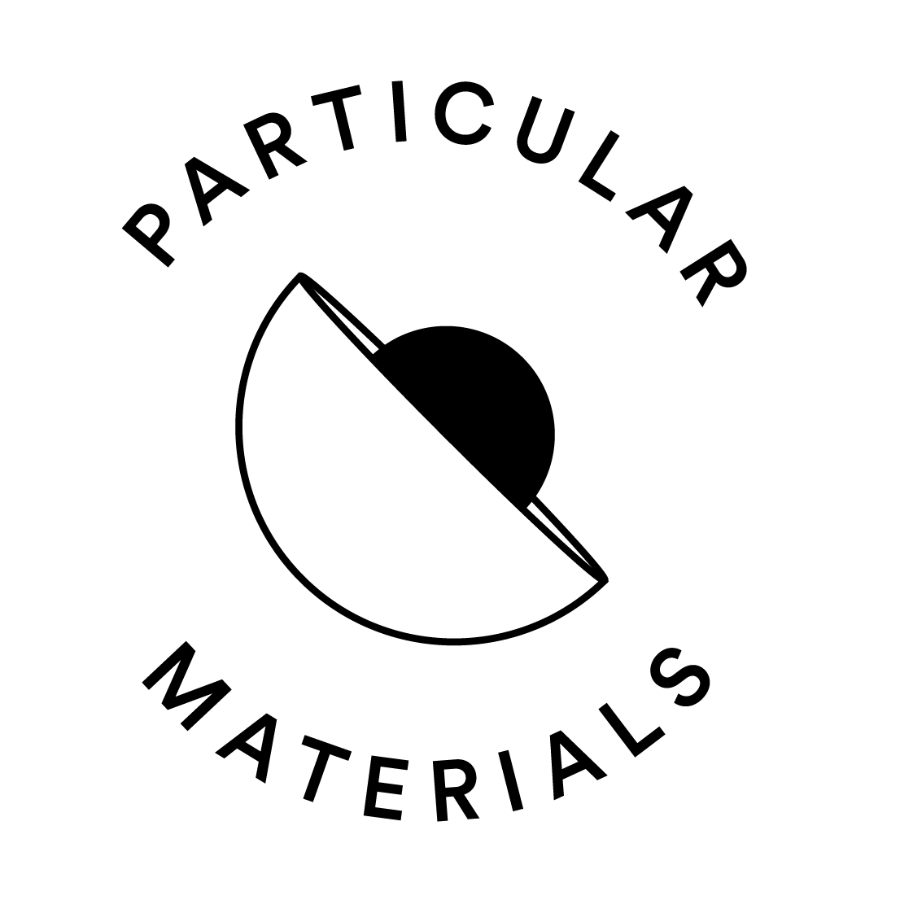 Contact information
About the company
Type
Startup or self-employed
Members type
innovator

Headquarters
35024 Bovolenta, Province of Padua, Italy
Company size
6
Founders
Dr. Marco Bersani
Founded
2017
SDG's
Industry, innovation and infrastructure
Website
particularmaterials.com
Alliance member
Particular Materials SRL.
---
Excellence in Nanoparticles
We develop, produce and market innovative nanomaterials using our proprietary green, flexible and scalable technology. Our project consists of creating a circular manufacturing platform for the integration of nanomaterials into industrial products. We want to make the world a greener place through better and smarter nanomaterials. We are able to synthesise laboratory-controlled quality nanoparticles, but in massive quantities, through flexible, sustainable, safe and intelligent processes. WE CREATE NANOPARTICLES We developed a technology based on the physico-chemical properties of supercritical water for the large scale synthesis of micro and nano dispersions in water. We now manufacture and commercialise 50+ different materials as an Italian startup. Our products can be used in coatings, catalysis, composites and biomedicine.
Iron oxide (II,III), Fe3O4 magnetic nanoparticles (15nm)
Description
Iron oxide (II,III), Fe3O4 magnetic nanoparticles (15nm)
Iron Oxide nanoparticles in their magnetite crystal form (Fe3O4) are the most explored magnetic nanoparticles, due to their extensive application within catalysis, biomedicine, photonic crystals, microfluidics, data storage, environmental remediation and optical filters, We at Particular Materials synthesize nano magnetic Fe3O4 and we produce and supply dispersions with excellent stability, monodispersity and fully disaggregated state.
Available in
Worldwide
Categories of application
Industry, innovation and infrastructure
Sector of application
Materials and chemistry
Status
Implemented
---
Tailor-made nanoparticles
Description
We study, develop and synthesize tailor-made nanoparticles dispersions
Request We can produce tailored nanoparticles that are engineered for your needs. Let us know more about what are your objectives, your needs and we will be able to solve your nanoparticle challenge.
Available in
Worldwide
Status
Implemented
---