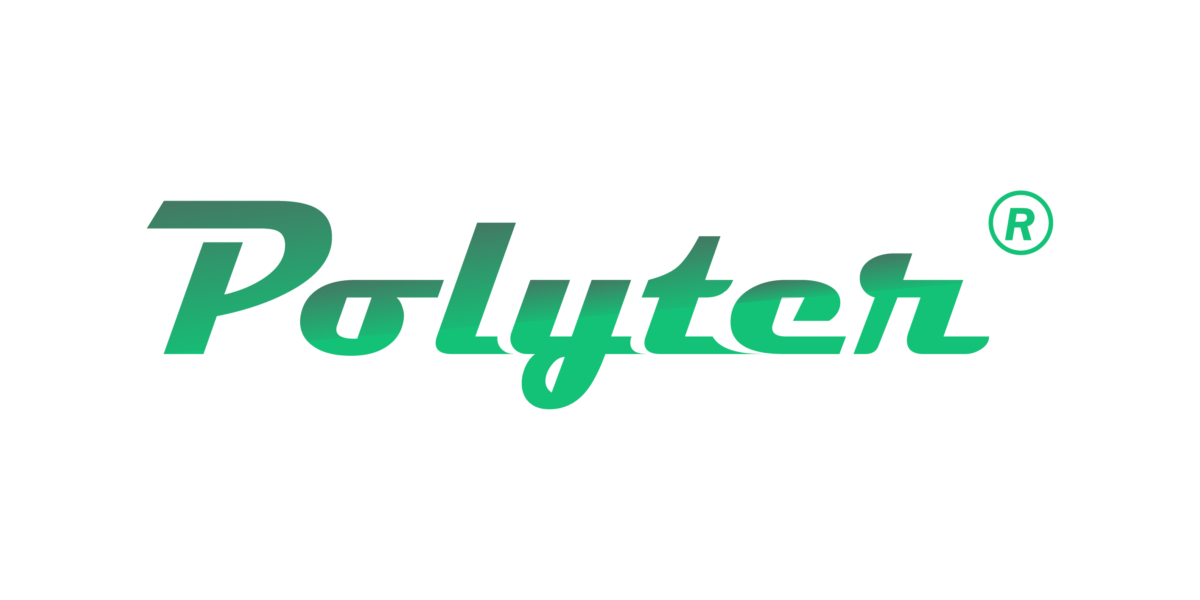 Contact information
About the company
Type
Company
Members type
innovator

Headquarters
75010 Paris, France
Company size
7
Founders
Philippe OUAKI DI GIORNO
Founded
1991
SDG's
Clean water and sanitation
Responsible consumption and production
Alliance member
P.O.D.G Développement
---
The company PODG Développement was created for the trade and industry of soil products and fertilizers.
After reaching an optimum result, P.O.D.G Development was created in early 1992 with its active ingredient was named Polyter… Very quickly, the use of Polyter confirmed its efficiency to save more than 50% irrigation water and save nearly 30% of fertilizer input and treatment products while saving more than 50% electricity on the operation of crop irrigation pumps while increasing the yield by 50%. Many countries have used the Polyter successfully, such as Morocco, United Arab Emirates, France, Switzerland, Spain, Vietnam, Senegal, Ivory Coast, Cameroon, Madagascar and many others.

Plantoïd is an invention that has the power to create centuries-old trees in a few months and wins in 1991 at the Salon Hortimat in Orléans a special prize created for this invention that subjugated the profession and the horticultural World award named "Coup de cap du Jury" handed To Philippe OUAKI DI GIORNO from the hands of Mrs. Elisabeth GUIGOU. The main basis of this invention is the creation of a specific active material to develop for this particular application an aberrant root mass which is twenty times greater than the root mass of traditional plants.

Very quickly, it was obvious that the root mass multiplier active ingredient developed by Philippe OUAKI DI GIORNO was more important than the application for the invention of Plantoids. This is why Philippe OUAKI DI GIORNO has worked for almost a year of research to reduce the increase in root mass, no longer to twenty times but to five times greater than a traditional root mass, this is very important to be able to make this active ingredient usable in agriculture.
Polyter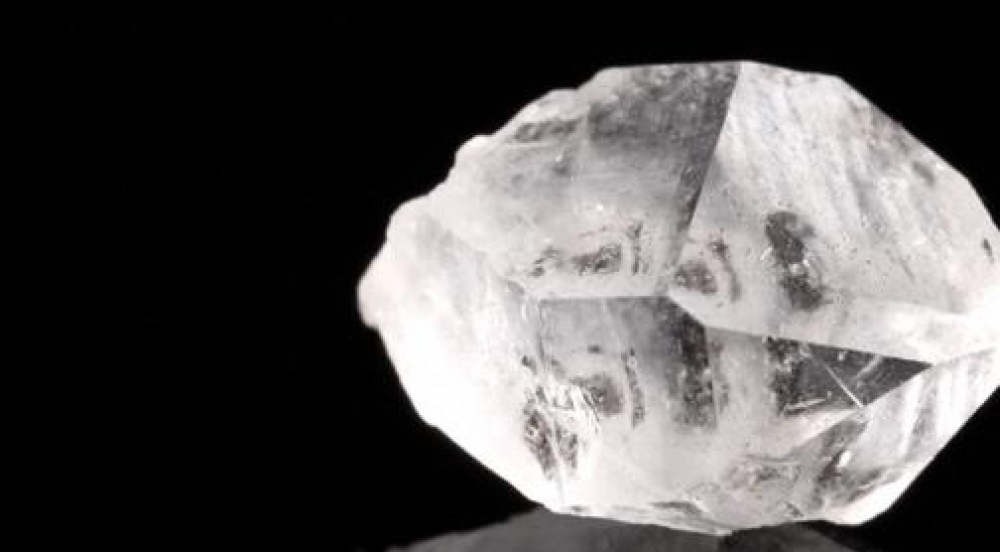 Description
Growth activator, hydro-retentive, fertilizing, biodegradable, optimizing inputs, a homeopathy at the service of plants
Polyter – HYDRO retainer FERTILIZER Polyter is an innovative product, universal and high performance. This is an advanced technology: Activator growth, hydro-retentive, fertilizer and naturally degradable, concentrated optimizing inputs, a homeopathy plant service. HYDRO-RETENTIVE: It saves at least 50 to 80% of water consumption. It increases the acreage decreasing water intake. Is used on all types of soils, crops and in all climates FERTILIZER: It accelerates the crop cycles of 1, 5 to 3 times. It multiplied by 3 to 5 times the development of root hairs. It reduces fertilizer of consumption from 30 to 50%. IT promotes germination, recovery and development of the plant. It optimizes performance, quality and keeping production DEGRADABLE NATURALLY: It protects the environment and groundwater. It stabilizes, loosens soil and humus restructures. It has an effective life of 3 to 5 years. The mode of action: A membrane enables a very rapid liquid absorption and restitution by osmotic pressure of the root mass in nodulated Polyter®. Incorporating graft NPK elements and trace elements, granule absorb 160 to 500 times its initial dry weight depending on the quality of water. It saves at least 50% water and 30% of fertilizer inputs. There is a reservoir for release in soil is infinitesimal. Polyter is a water-retentive fertilizer with a high capacity optimization needs and development of plants, which will be slowly released in very small amounts according to local parameters (temperature, evaporation and type of plant) Nodules are truly related to roots, accompanying by gravity effect in their growth, up to 95% of the water extracted nodules. The duration of the system varies from 3 to 5 years depending on the nature of the soil. Effects on Plants: Polyter increases root mass by 3 to 5 times. Growth is faster. Polyter multiplies plant development cycles by 1, 5 to 3 times. It increases yields and optimizes the quality of agricultural production. The crop cycle of the plant is shortened, thus accelerating fruiting. It reinforces the natural resistance to diseases and microbial attacks. It reduces the consumption of inputs by fertilizing from 30 to 50%. It amplifies the production of humus and dry matter Effects on soil and biodegradability: Decompacting and soil porosity improvement. Aeration of the soil, acting as a true "synthetic earthworm". Soil stabilization and fixation. Restructuring of humus, Reduction of losses through evaporation and percolation. Two keys to degradation: the number of bacteria contained in the soil and U.V. if the Polyter is found on the surface. Reducing the negative effects of leaching on soil structure. Environmental and groundwater protection. Increase in earthworms. Meet all compliance requirements and use: All security measures object one makes an SDS and studies and analyzes COFRAC certified proving the safety of the technology Polyter®. Polyter® as economic factor: The shortage of water, and not the lack of land, as one would think, will be in the coming years the main constraint on Agriculture, 70% of all water used each year in the world goes irrigation produces 30 to 40% of global crops on 17% of all arable land. Polyter is a new efficient management practice of our water heritage and participating in integrated projects for sustainable development and environmental protection, including in the process a social and economic aspect. Polyter® as a political factor: The world is suffering from bloody conflicts because of the scarcity of water in some areas. Polyter, thanks to its impressive water savings comes as a response to these issues for better water management to ensure food security. Polyter® as human factor: While the invention has taken place, it is to share it with the greatest number of men and women worldwide. Polyter® was established for 20 years and in over 70 countries! Today we have the real answer, to increase food security. Polyter® re-enchants the land
Available in
Worldwide
Categories of application
Clean water and sanitation, Responsible consumption and production
Sector of application
Water distribution and use, Water production, Agriculture and farming for food production, Primary resources management
Status
Implemented
---