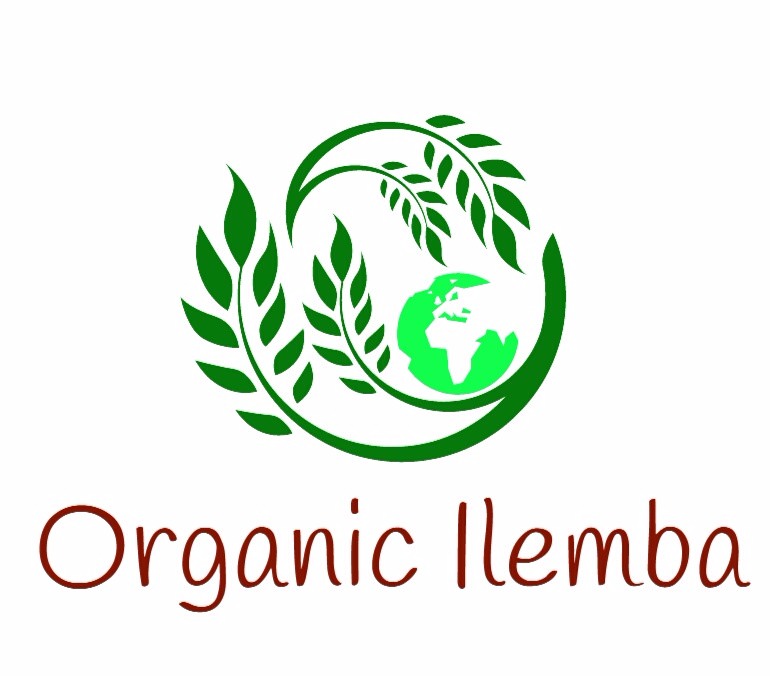 Contact information
About the company
Type
Company
Members type
innovator

Headquarters
Unnamed Road, Voi, Kenya
Company size
9
Founders
Nesphory Mwambai
Founded
2017
SDG's
Social

Website
organicilemba.com
Alliance member
ORGANIC ILEMBA
---
ORGANIC ILEMBA a Enterprise creating an innovative project which is aiming to transform the cassava sector in Kenya, improve food security and increase household incomes mostly to Arid & semi-arid rural Farmers​/ families.
For the production of High quality cassava flour, Animal feed and Biofuels. Our 4 core pillars are: 1. Rain Water Harvesting. 2. Smart Irrigation. 3. Mechanical Farming. 4. Value Addition

Our Vision We aspire to transform the food industry into a healthy, transparent, sustainable and secure food system that promotes the health of humans, environment and a sustainable socially-responsible business. Our Mission To further organic and sustainable agriculture in arid and semi-arid region, food security, landscape restoration, and lifestyles in East Africa Organic Ilemba is run by a team of young individual who have interests, experience and diversions in different industries but brought together by their common love and enthusiasm for the environment and sustainability. Our commitment to excellence and industry best practices keep us relevant in the vast field of agribusiness and environmental sustainability.

ORGANIC ILEMBA
Description
Biogas and Bio-fertilizer production from water hyacinth Weed in Lake Victoria in Kisumu County.
There is an urgent need of clearing water Hyacinth weed in lake Victoria Kisumu County which has really derailing economy growth in the county both in communities along the lake and also transportation sector. The invasion of water hyacinth in water ways is reported to cause challenges in hydro-electric generation, irrigation and as well as increased in water loss in aquatic systems through evapo-transpiration.
Available in
Kenya,
Status
Tested implementation
---