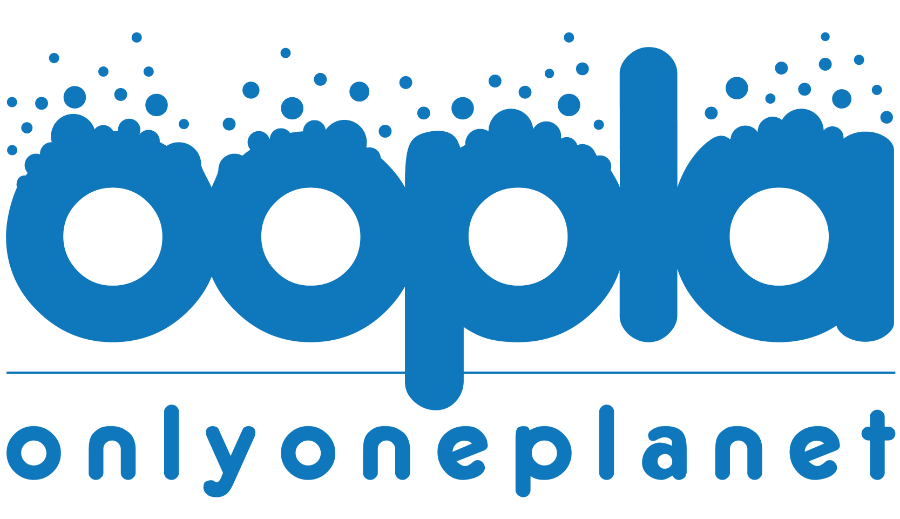 Contact information
About the company
Type
Startup or self-employed
Members type
innovator

Headquarters
75015 Paris, France
Company size
4
Founders
Thibaut Aaron, Tristan Aaron
Founded
2018
SDG's
Clean water and sanitation
Website
oopla.fr
Alliance member
OOPLA
---
OOPLA bridges the gap between economy & ecology by enabling people to minimize their footprint in profitable ways.
With our turn-key thematic solutions people can act to protect the environment while saving money.
* Everybody should be able to easily reduce its footprint.
* Combining ecology and economy is both possible and necessary.
* People are willing to become more "eco-friendly" but need to be guided through.
In the face of ecological crisis, it is urgent that everyone can act at their level and we believe that it is the sum of individual actions that lays the basis for significant social changes.
Water saving kit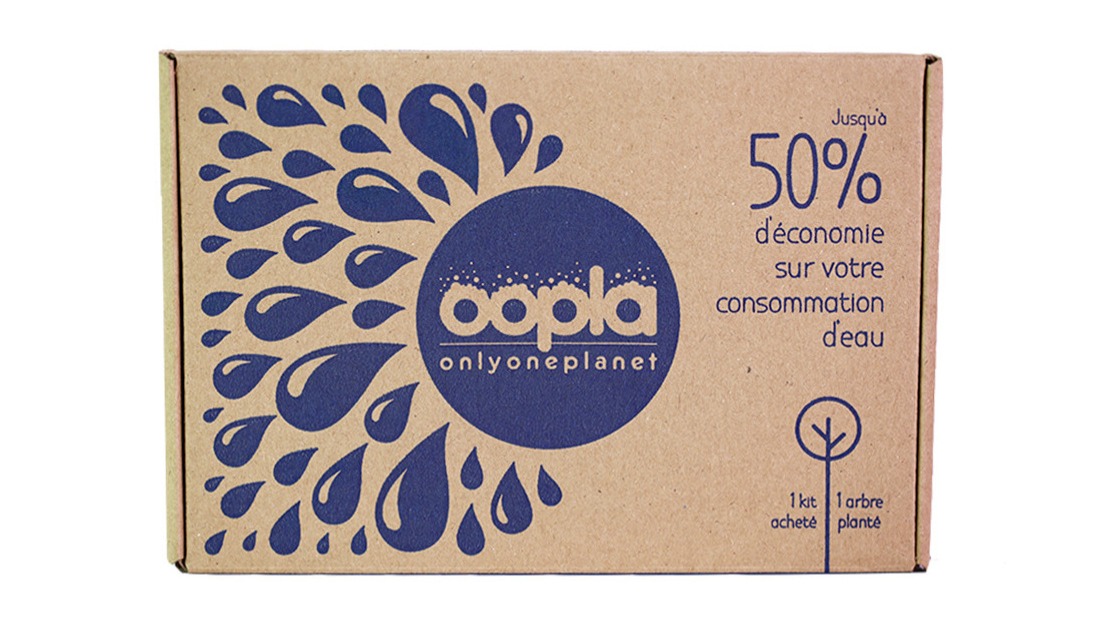 Description
A simple and complete solution to equip your main water points. It allows up to 50% savings on your water consumption
Easy to install on standard faucets and shower, without equipment change or loss of comfort. Content: • 1 x hydro-efficient aerator 8L / min for shower • 2 x hydro-efficient aerator 5 L / min for faucet (Male / Female 22/24 mm) • 1 x hydro-efficient aerator 2.5 L / min for faucet (male / female 22/24 mm) • An educational card to save even more • A tree planted for each kit purchased Results: • Up to 25 000 L water savings per person per year. • Up to € 100 savings per person per year on the water bill. • Up to 40 € savings per year per person on the energy bill.
Available in
Worldwide
Categories of application
Clean water and sanitation
Sector of application
Water distribution and use
Status
Implemented
---