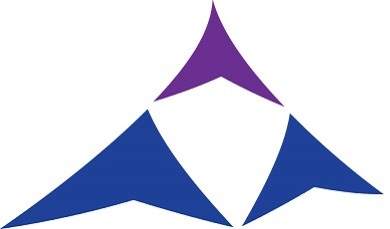 Contact information
About the company
Type
Startup or self-employed
Members type
innovator

Headquarters
KNG OF PRUSSA, PA 19406, USA
Company size
3
Founders
Daniel Cho
Founded
2013
SDG's
Social

Website
onvectorllc.com
Alliance member
Onvector
---
Provides technical solutions for environmental issues through next generation water treatment technologies.
Onvector develops and commercializes innovative technologies at the convergence of energy and water—the two most vital economic inputs.
Our products have the highest levels of performance and the greatest energy efficiency for commercial and industrial facilities. We exploit existing inefficiency gaps in water and wastewater treatment, passing a significant share of cost savings to our customers and partners. Increasing their bottom line drives our top line.
Onvector is an innovative cleantech company creating high-impact solutions at the nexus of energy and water.

Onvector provides patented, leading-edge, directed-energy non-chemical systems for treatment of water and wastewater. Our products, Ion Pinch and Plasma Vortex, are becoming brand leaders in water purification, wastewater treatment and cooling water scale suppression.

Onvector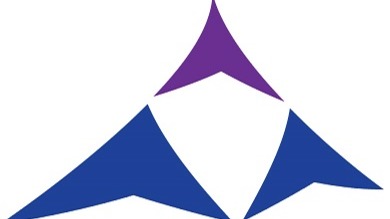 Description
Onvector deploys leading-edge technologies to disinfect and remove bio-contaminants from maritime ballast water
Our product, Plasma Vortex, disinfects ballast water, and enables full regulatory compliance. This state-of-the-art, high-voltage, directed-energy system generates energy-efficient plasma, without creating or discharging residual chemicals to the ocean. Plasma Vortex creates multiple disinfectants, lowers customer's energy cost and enhances their 'green' ocean footprint. It is an effective and beneficial alternative to chlorination and significantly more energy-efficient than ozone.
Available in
Worldwide
Status
R&D
---