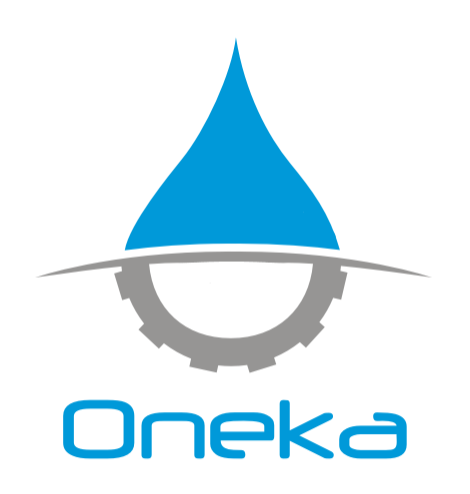 Contact information
About the company
Type
Startup or self-employed
Members type
innovator

Headquarters
Sherbrooke, QC J1L 1R7, Canada
Company size
10
Founders
Dragan Tutic & Renaud Lafortune
Founded
2015
SDG's
Clean water and sanitation
Affordable and clean energy
Documents

Promotional leaflet
Website
onekawater.com
Alliance member
Oneka Technologies
---
Oneka is devoted to make the ocean a sustainable supply of drinking water. The company is based in Canada and also has a test site in Florida (USA).
The mission of Oneka is producing and commercializing autonomous desalination units providing drinking water from the ocean using only waves as an energy source.
A water desalination system powered mechanically by waves as the only source of energy
Wave-powered desalination buoys allows a sustainable, economical, scalable and eco-friendly supply of drinking water.