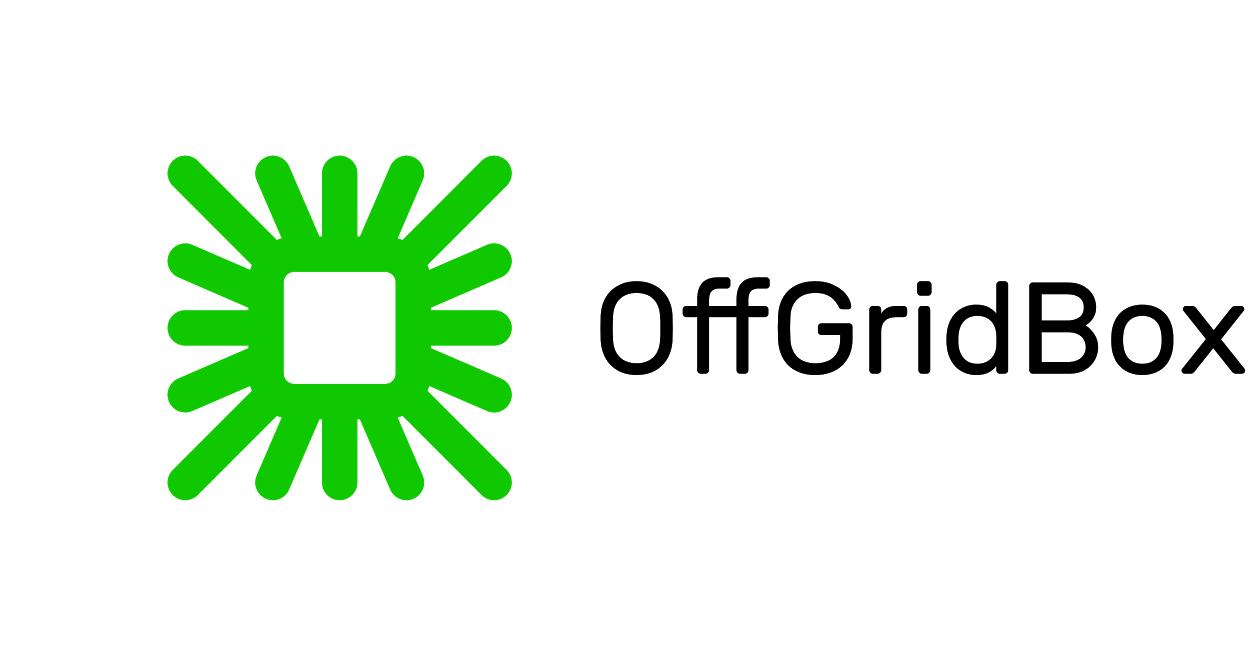 Contact information
About the company
Type
Startup or self-employed
Members type
innovator

Headquarters
Boston, MA 02109, USA
Company size
10
Founders
Emiliano Cecchini and Davide Bonsignore
Founded
2016
SDG's
Clean water and sanitation
Affordable and clean energy
Sustainable cities and communities
Website
http://www.offgridbox.com
Alliance member
OffGridBox
---
We bring solar power and clean water to anyone, anywhere.
The world's most powerful modular and compact unit that provides renewable energy and clean water in remote areas and developing countries.
Water purification and energy supply mobile unit
OffGridBox is a rugged, mobile and modular unit that can provide clean water and solar energy to anyone, anywhere. Solar panels (3kWp) on the top and a water purification system are integrated into one system.