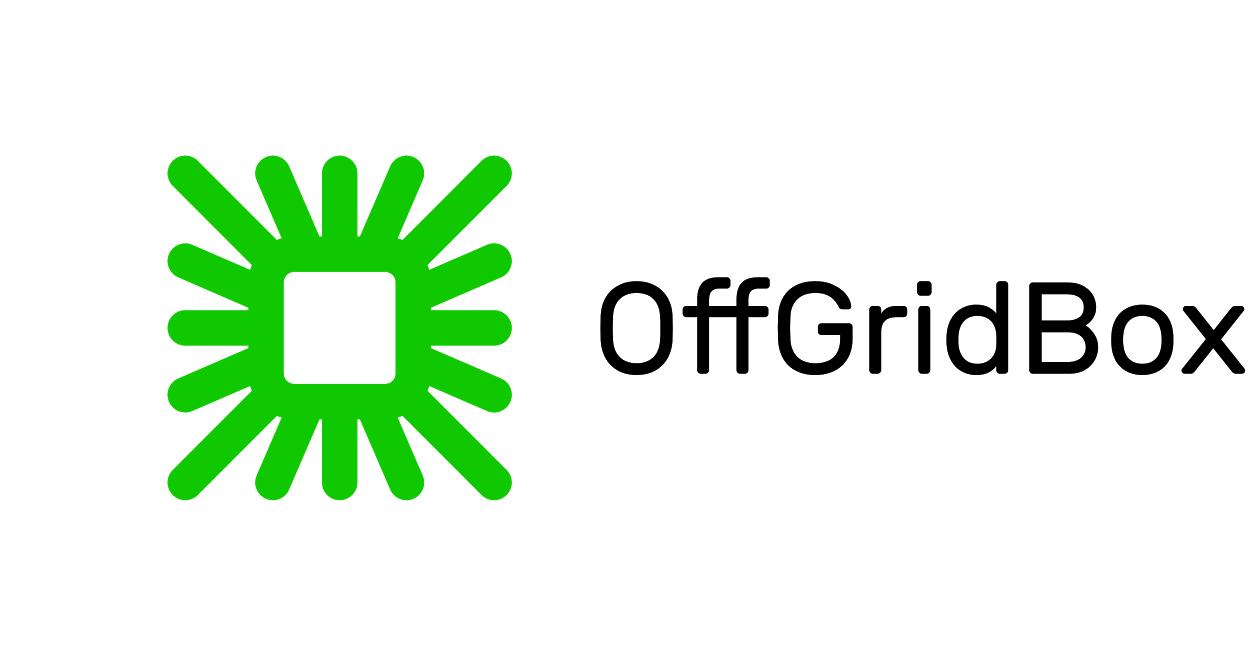 Contact information
About the company
Type
Startup or self-employed
Members type
innovator

Headquarters
Boston, MA 02109, USA
Company size
10
Founders
Emiliano Cecchini and Davide Bonsignore
Founded
2016
SDG's
Clean water and sanitation
Affordable and clean energy
Sustainable cities and communities
Website
http://www.offgridbox.com
Alliance member
OffGridBox
---
We bring solar power and clean water to anyone, anywhere.
The world's most powerful modular and compact unit that provides renewable energy and clean water in remote areas and developing countries.
OffGridBox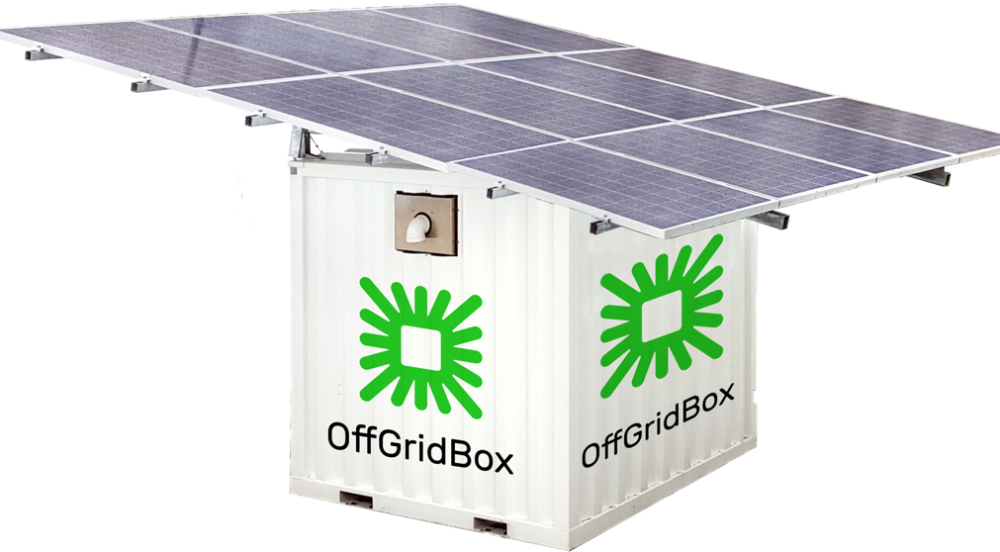 Description
The OffGridBox is a rugged, mobile and modular unit that can provide clean water and solar energy to anyone, anywhere.
OffGridBox™ is a compact all-in-one system which can provide sustainable energy and safe water at an affordable price, in remote regions not connected to an electrical grid. The box is easy to set-up, creates local employment opportunities and can serve an entire village, making it a cheaper source of energy than traditionally used fossil fuels and personal offgrid units. The OffGridBox is a small rugged container (6x6x6 feet) that uses solar energy to charge high efficiency lithium batteries and treat contaminated water. Each box can provide Tier 1 electricity and sterilized water to around 1000 people for just 0.12$ per household per day, reducing local dependence on fossil fuels and the incidence of waterborne diseases. Our technology will help to address two basic needs of billions of people around the world: lack of clean water and lack of energy.
Categories of application
Clean water and sanitation, Affordable and clean energy, Sustainable cities and communities
Sector of application
Water treatment, Clean energy production, Energy storage, Communities infrastructures
Status
Tested implementation
---