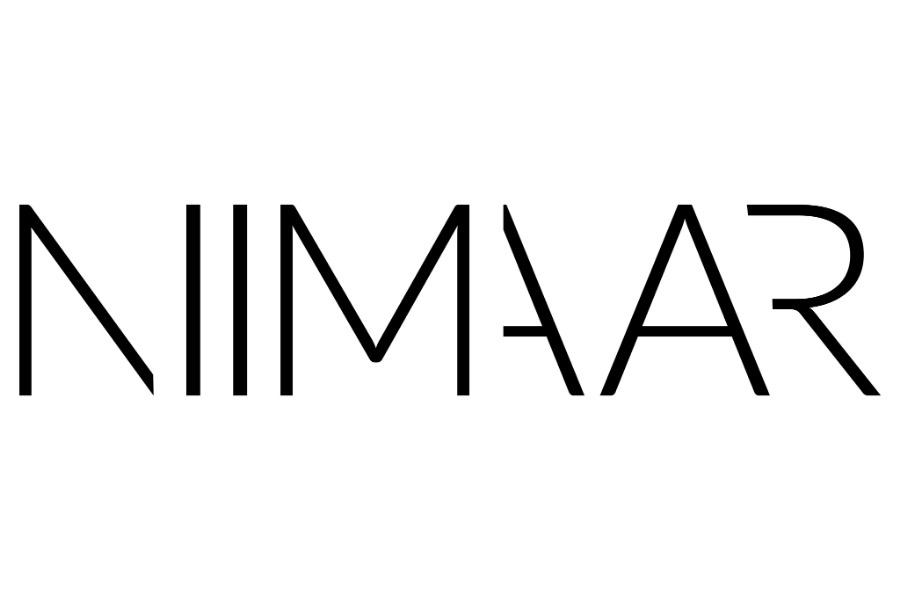 Contact information
About the company
Type
Company
Members type
innovator

Headquarters
25210 Salo, Finland
Company size
3
Founders
Enni Karikoski
Founded
2016
SDG's
Industry, innovation and infrastructure
Responsible consumption and production
Documents

Website
niimaar.com
Alliance member
Niimaar
---
We create articles to enable recycling at home and public spaces and other accessories for Zero Waste lifestyle
The first nordic design furniture to sort waste. Our recycling bin Ecosmol is a durable and high quality modular, long-lasting piece of furniture made of FSC certified plywood, designed by Harri Koskinen. Use it as a recycling bin, as a shelf, table or as a cube storage unit.
We are a team of 3 women and about 20 collaborators working on Niimaar with the aim of a Zero Waste society through design, collaboration and positive action. We create articles like clocks out of recycled plastic.
In addition, we organize plogging runs in Helsinki and Barcelona, during which we run and collect plastic trash from the coast and streets. We work with other organizations to reduce and eliminate the use of single-use plastics.
Zero waste and sustainable design solutions for home and public spaces.
Niimaar creates many design items and accessories based on the circular design principles.