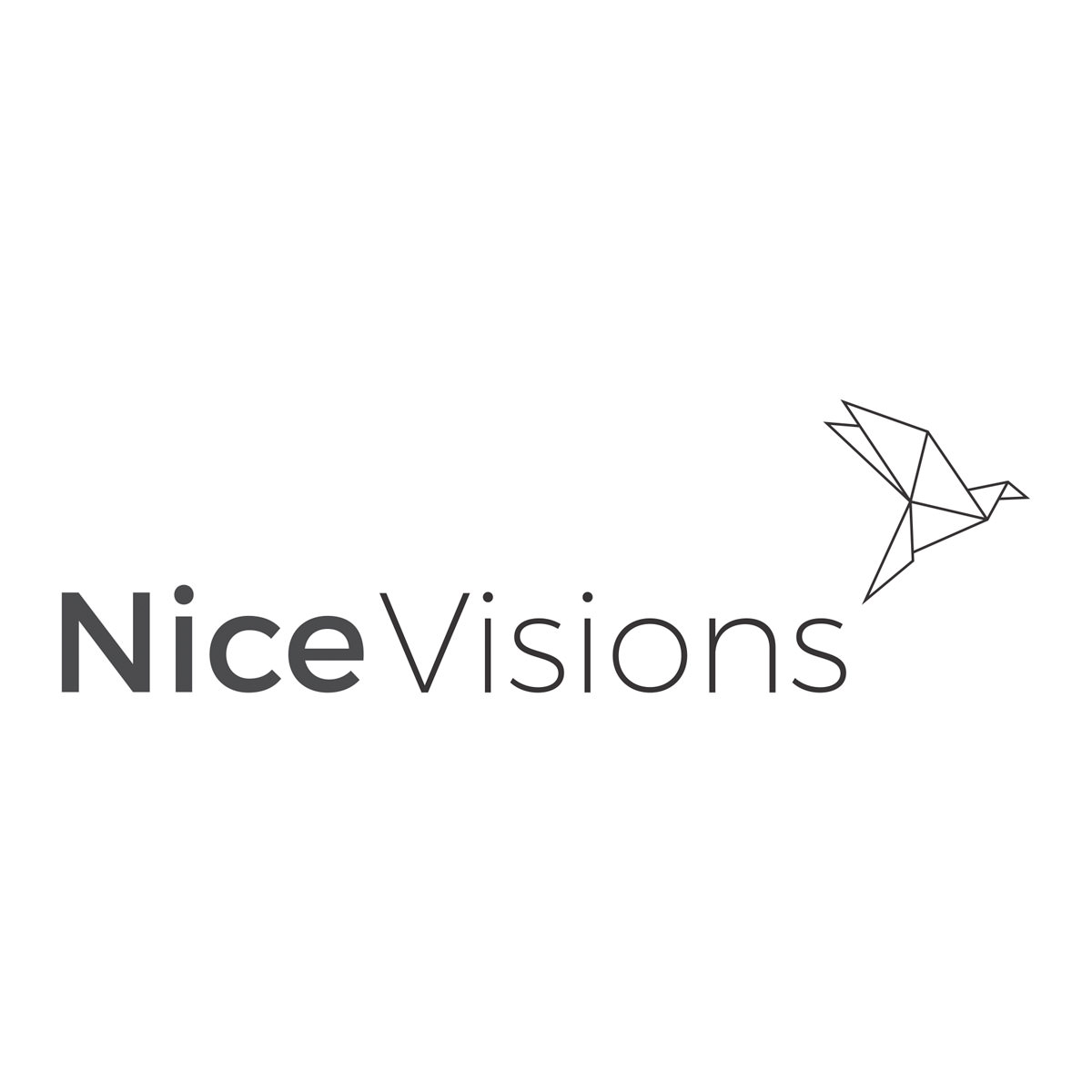 Contact information
About the company
Type
Startup or self-employed
Members type
innovator

Headquarters
831 02 Bratislava-Nové Mesto, Slovakia
Company size
3
Founders

Founded
2016
SDG's
Affordable and clean energy
Sustainable cities and communities
Social

Website
nicevisions.com
Alliance member
Nice Visions
---
Innovative creative studio founded to bridge design and technologies
Through the employment of new technologies and quantitative knowledge, we push the boundaries of what is possible in architecture. We inspire others to employ sustainable technologies in their lives, businesses, and homes. Our ideas and solutions encourage masses to utilize all the environment's potential in ways undreamt of before. We bring unexpected solutions to challenging problems. More innovative ideas are always brewing on our desks and in our creative minds.
Solar Tiles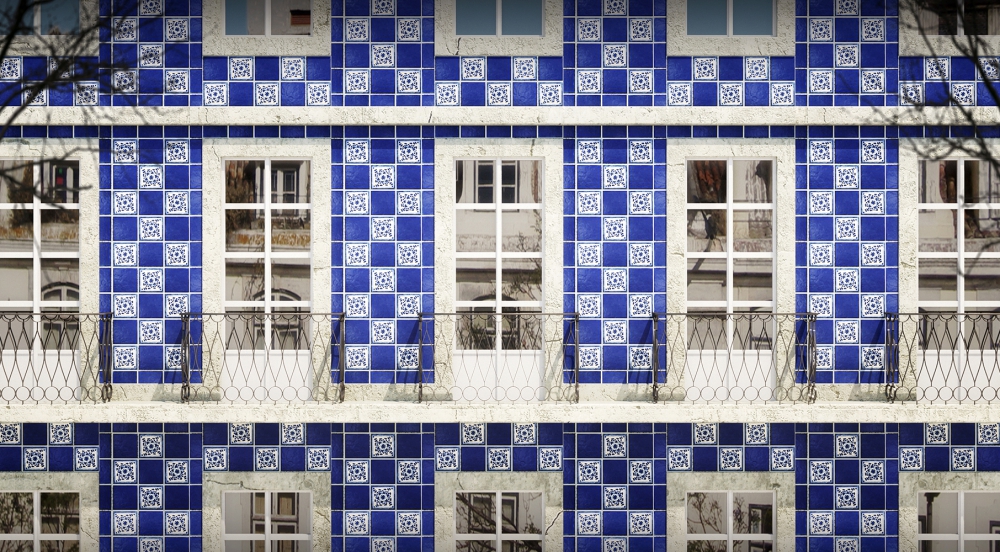 Description
Gain solar energy on places never thought of before. Our solution is customizable and can appear in nearly any design.
Solar Tiles is a project in early stage. We plan to supply our first customers in 2018. This solution is very flexible in size and design, and can be implemented even on historical buildings and in city centers as well as on remote locations.
Available in
Eastern Africa, Middle Africa, Southern Africa, Western Africa, South America, Caribbean, Central America, Northern America, Central Asia, Eastern Asia, Southern Asia, South-Eastern Asia, Western Asia, Eastern Europe, Northern Europe, Southern Europe, Western Europe, Melanesia, Micronesia, Polynesia, Libya, Morocco, Tunisia, Algeria, Egypt, Western Sahara, Sudan,
Categories of application
Affordable and clean energy, Sustainable cities and communities
Sector of application
Clean energy production, Building and shelters
Status
R&D
---