Contact information
About the company
Type
Startup or self-employed
Members type
innovator

Headquarters
67120 Dorlisheim, France
Company size
10
Founders
M. Gandecki, M. Urban, J. Nazaraly
Founded
2015
SDG's
Website
myfood.eu
Job offers
Alliance member
myfood
---
Smart solar greenhouse that combines permaculture, aquaponics and IOT to grow vertically, without pesticide and effort.
Our mission: ENGAGE A GLOBAL MOVEMENT We provide humanity the tools to grow sustainable, healthy and ultra-fresh food SUPPORT AN ACTIVE COMMUNITY We unite the effort of change-makers to create a future free of carbon emissions, pesticides and GMO's FEED THE COMMON We share knowledge in order to accomplish a ecological and social transition together
Smart Greenhouse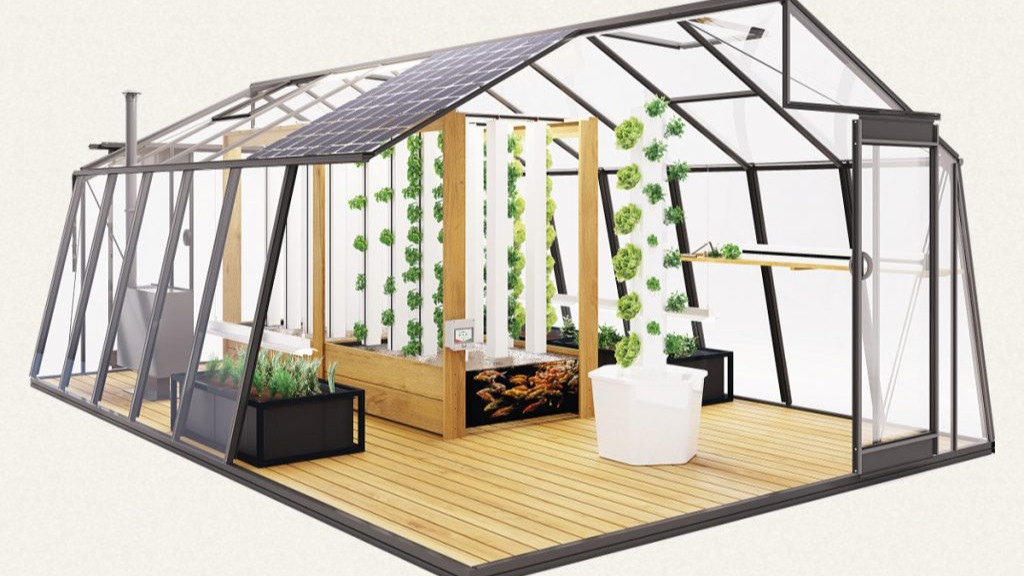 Description
A 22m² glass greenhouse that combines aquaponics and permaculture beds. The collaborative experience is improved by AI.
Up to 400kg/year of ultra-fresh and sustainable food. No skill required. Community support. Low maintenance. Manage the production unit remotely.
Available in
Worldwide
Status
Implemented
---