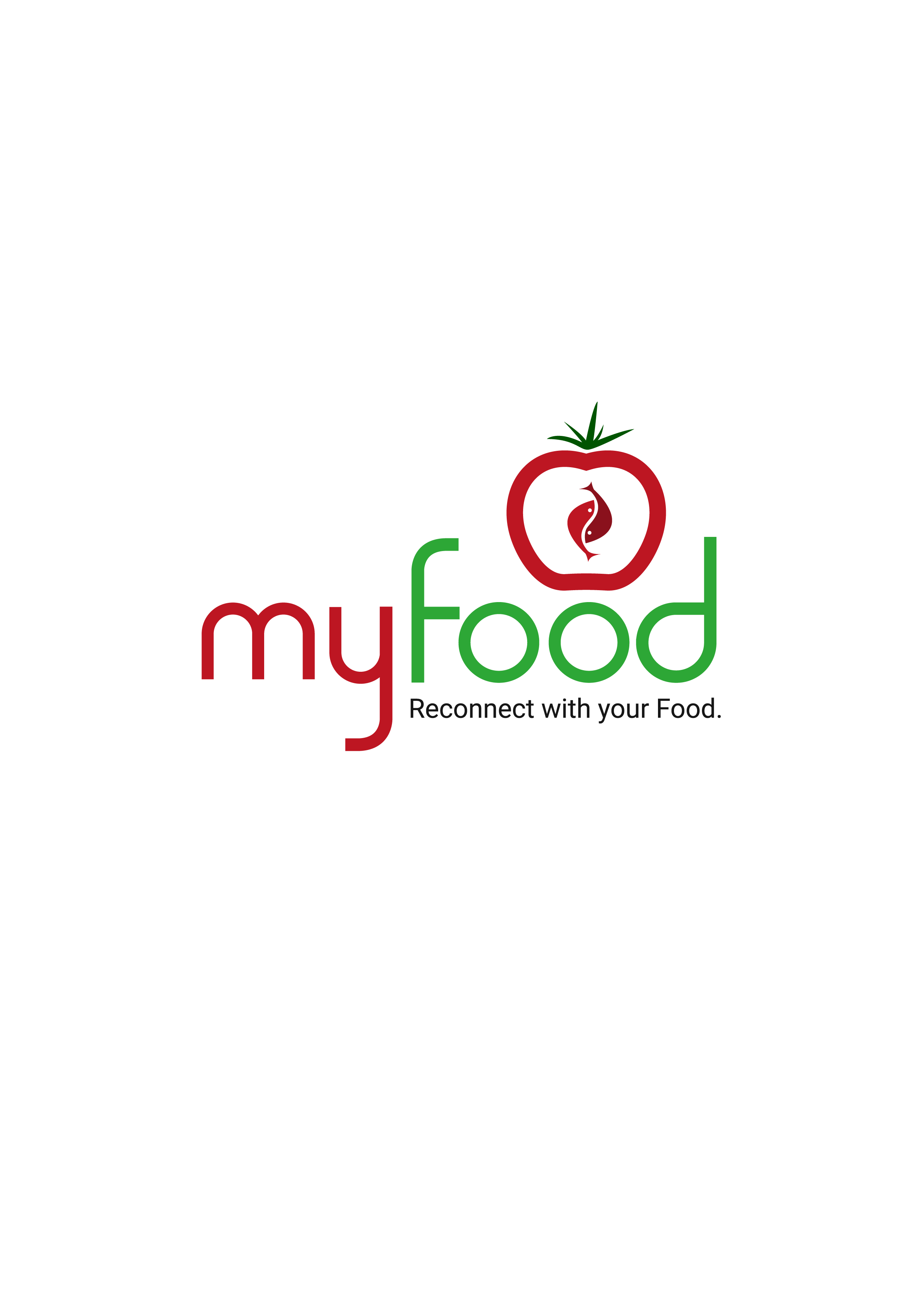 About the company
Type
Startup or self-employed
Members type
innovator

Headquarters
57310 Bousse, France
Company size
10
Founders

Founded
2015
SDG's
Responsible consumption and production
Website
myfood.eu
Alliance member
MyFood
---
We engage a Community of Pioneer Citizens to produce their own food on balconies, backyards and rooftops. We provide them an open-source piece of tech called smart greenhouse that combines the best cultivation techniques on a small footprint.
Our mission: 1- To provide society with the tools to grow sustainable, healthy and ultra-fresh food 2- To unite the efforts of changemakers and to create a future free of carbon emissions, pesticides and GMOs 3-To share knowledge in order to accomplish this ecological transition together
Smart Greenhouse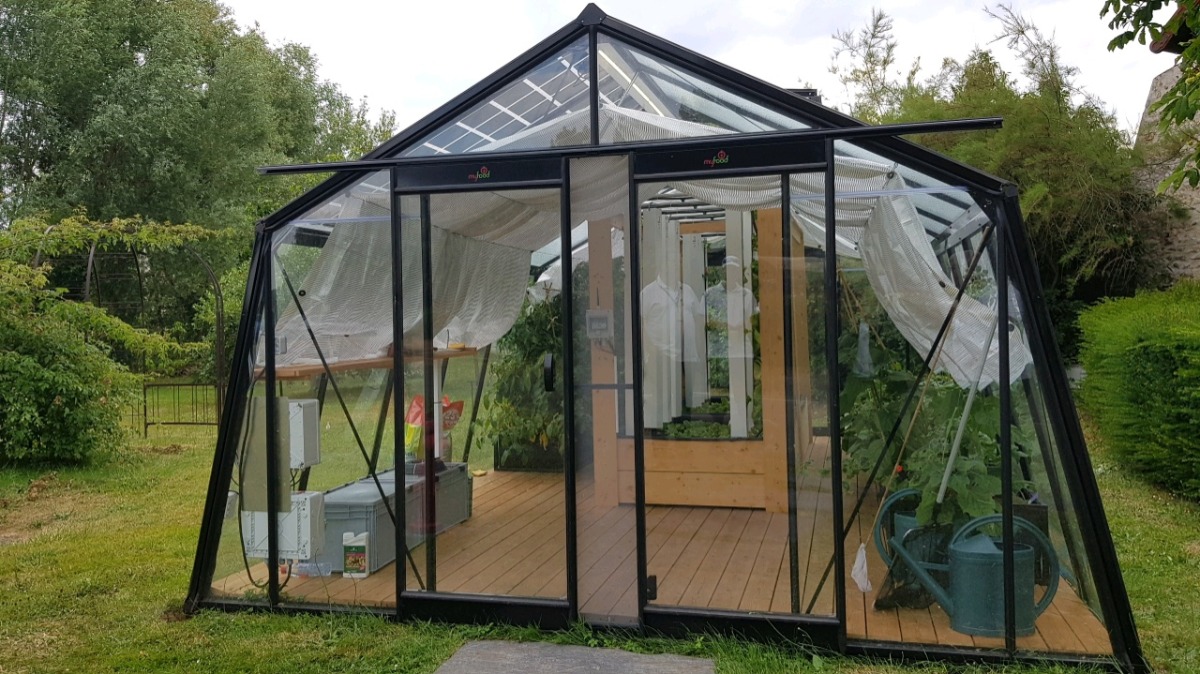 Description
A 22sq² glass greenhouse that combines aquaponics and permaculture beds. The collaborative experience is improved by AI.
Up to 400kg/year of ultra-fresh and sustainable food. No skill required. Community support. Low maintenance. Manage the production unit remotely.
Available in
Worldwide
Categories of application
Responsible consumption and production
Sector of application
Agriculture and farming for food production
Status
Implemented
---