Contact information
About the company
Type
Governmental institution
Members type
innovator

Headquarters
Calle 25A, San José, Costa Rica
Company size
1700
Founders
Government
Founded
1888
SDG's
Affordable and clean energy
Responsible consumption and production
Website
www.minae.go.cr
Alliance member
Ministerio de Ambiente y Energía (Costa Rica Environment and Energy Ministry)
---
Government Institution
The Ministry of Environment and Energy of Costa Rica (MINAE for its acronym) is the institution in charge of administering the resources of Costa Rica intended for the protection of the environment, and related. It is made up of different decentralized bodies and other ascribed ones.
Pineapple Waste treatment to energy and biofertilizer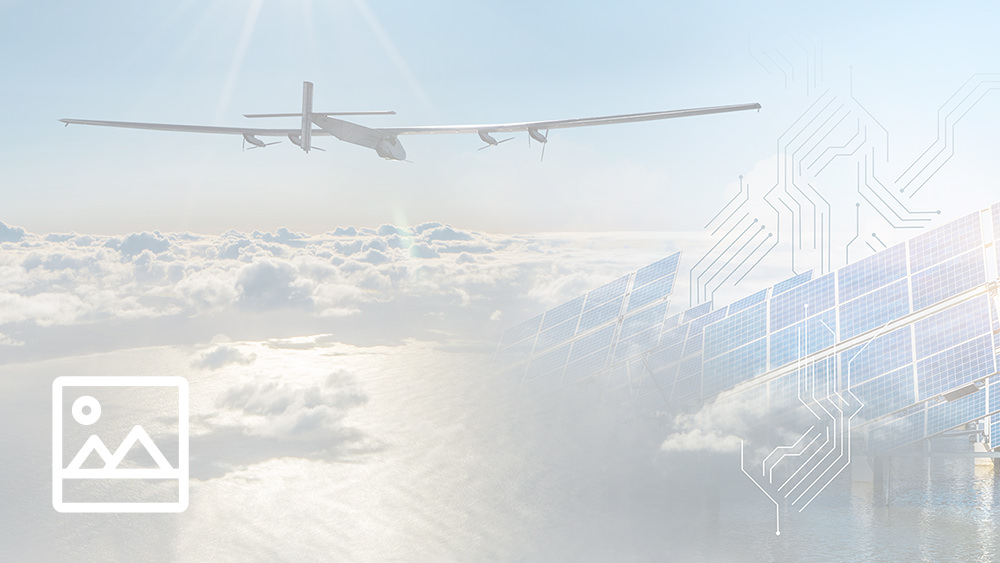 Description
Waste to energy.
The project pretend to build the first pineapple biogas plant using the residue of this crop production. The project will achieve three main goals: 1. Reduce the utilization of agrochemical to dehydrate the plant, avoiding the burnd of the biomass. 2. Reduce the utilization of water, the digester produceses bio fertilizer that has more then 90% of humidity. 3. Bioenergy production.
Available in
Costa Rica,
Categories of application
Affordable and clean energy, Responsible consumption and production
Sector of application
Energy from waste, Circular economy of solid wastes, Primary resources management
Status
Tested implementation
---