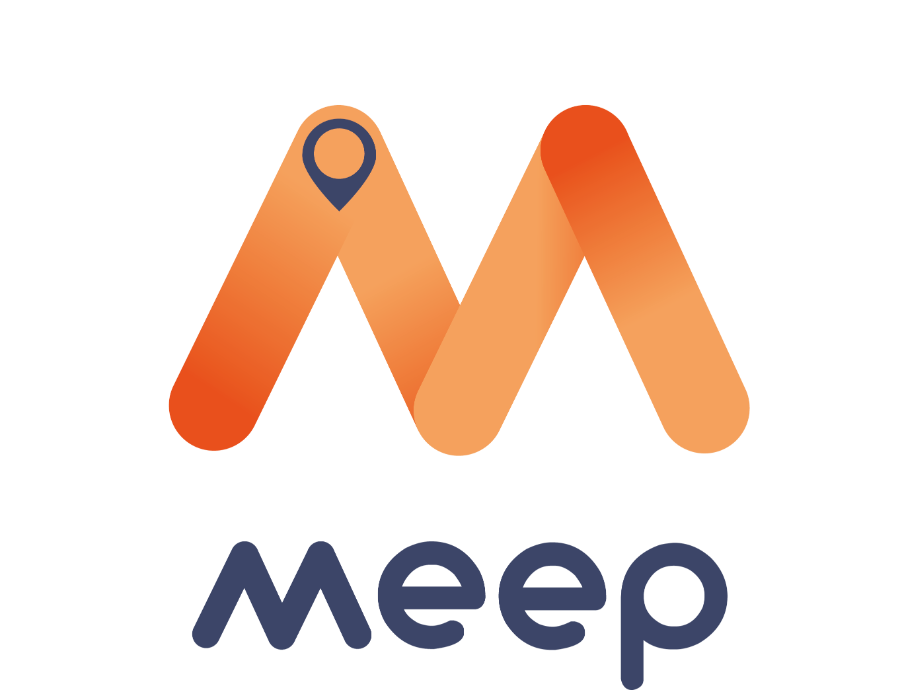 Contact information
About the company
Type
Startup or self-employed
Members type
innovator

Headquarters
28006 Madrid, Spain
Company size
13
Founders
Guillermo Campoamor
Founded
2017
SDG's
Documents

Meep One-Pager
Website
meep.me
Alliance member
Meep
---
Meep is the new sustainable urban mobility app that provides you every mode of transport in a single app!
Meep is a mobile app (iOS & Android) that enables and encourages a modal shift toward more sustainable travel and a behavioral shift toward a multi-modal, improved mobility.
Through Meep users can search for, book and pay for trips within a single transaction – eliminating the need for multiple tools. Users can combine several modes of transportation, both public and private, to complete a single journey, allowing for more efficient, personalized city travel.
Meep displays all transport nearby to a current location and contains a journey planner. Users can indicate preferred types of transport (e.g. metro vs. sharing modes) and travel priorities (e.g. speed vs. cost), which Meep will incorporate into its suggested routes.