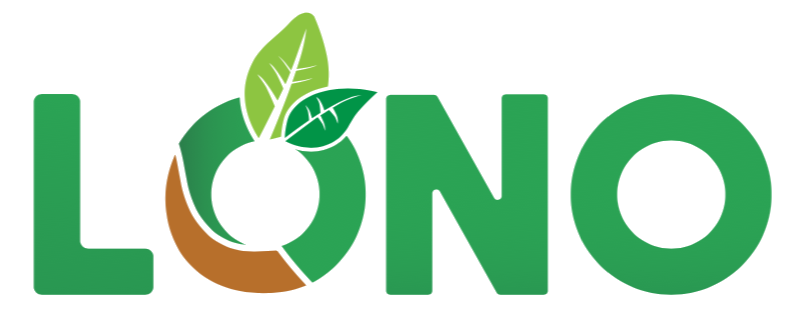 Contact information
About the company
Type
Startup or self-employed
Members type
innovator

Headquarters
Unnamed Road, Abidjan, Côte d'Ivoire
Company size
9
Founders
Noël N'guessan & Louise Bijleveld
Founded
2016
SDG's
Affordable and clean energy
Industry, innovation and infrastructure
Responsible consumption and production
Social

Website
lonoci.com
Alliance member
Lono
---
LONO develops high-rate digestion solutions for waste treatment and energy generation SMEs and Off-grid communities.
Using existing technologies from the fields of wastewater and sewage sludge treatment for energy generation, LONO has designed and tested a compact multistage digester named the KubeKo that is sufficiently robust for use in both urban and rural settings with continuous and semi-continuous supply of waste. The energy is used on site or shared with neighboring units and users are trained to get the most out of the fertilizer by-product. To build on this experience, a "Smart Village" pilot for integrated waste management and clean energy production in villages of Côte d'Ivoire is being trialed in the coming months.
Clean energy production from biomass
KubeKo is an integrated waste management approach that introduces green chemistry to generate value from excess biomass and includes a smart micro-grid to distribute the biogas and electricity.