Contact information
About the company
Type
Startup or self-employed
Members type
innovator

Headquarters
Gurugram, Haryana 122001, India
Company size
10
Founders
Abhijeet Dev and Khushbu Bhalla
Founded
2015
SDG's
Social

Website
livehopper.com
Alliance member
Livehopper
---
Livehopper is technology company building lean solutions in the environmental domain.
Livehoper is a technology company focusing on building lean solutions. As a company livehopper is into IT services, technology consulting and building its own products. Our products have been labelled under the name Greenboard. We started Livehopper almost 3 years back when we were consulting a client on e-commerce services in aviation domain. At livehopper all resources have a strong technology background and we all believe in a simple philosophy of solving problems with technology where it can really make an impact
Greenboard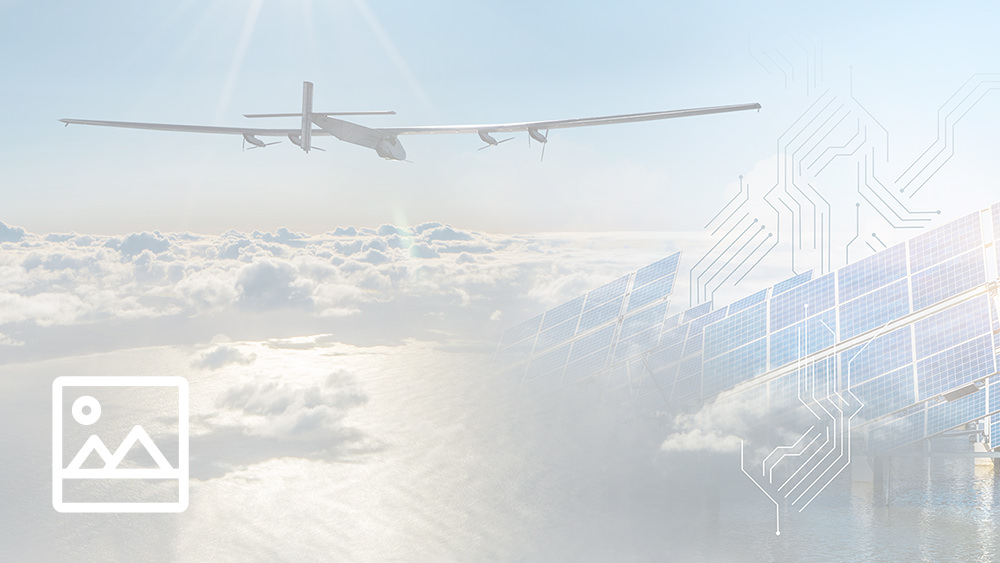 Description
Greenboard is an environmental decision support system for aviation, powered by a knowledge base
Greenboard is precisely a centralized system for all environmental data. It aims at collating data automatically (or manually) from different environmental streams and predict variances and issues that may occur.
Available in
Worldwide
Status
R&D
---