Contact information
About the company
Type
Startup or self-employed
Members type
innovator

Headquarters
Oakland, CA 94612, USA
Company size
2
Founders
Jeff Kirschner
Founded
2014
SDG's
Clean water and sanitation
Industry, innovation and infrastructure
Sustainable cities and communities
Responsible consumption and production
Website
litterati.org
Alliance member
Litterati, LLC
---
Litterati is an environmental intelligence company on a mission to eradicate litter. Our technology empowers individuals and groups to "crowdsource-clean" the planet, then analyzes what they've collected.
We launched with a mobile application which inspires people to photograph and pick up litter. Each image provides a wealth of data including the brand (eg: Starbucks, Marlboro), material (plastic, glass), and object (cup, bottle), as well as a geotag and timestamp. With users in over 100 countries, our data is used to map problem areas, analyze local trends, and create transparency about the litter on our playgrounds, streets, and beaches.

Litterati empowers users and communities to identify litter they've seen and picked up, bringing high-impact visibility to one of humanity's most complex and challenging problems. Litterati has tracked over 2 million pieces of litter across all over the world in over 100 countries including the US, Netherlands, Australia, Spain, Korea and South Africa.

Litterati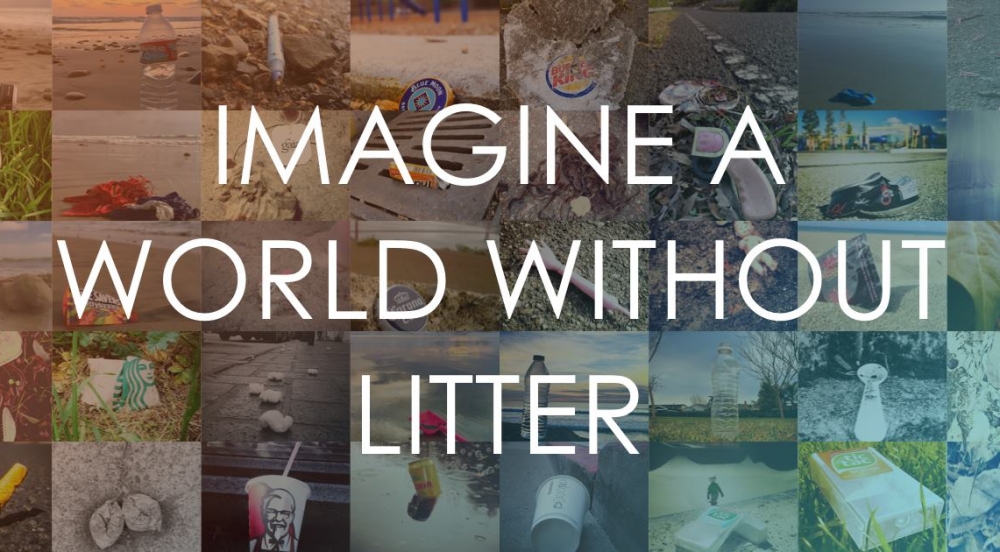 Description
crowd source cleaning the planet by empowering communities to create litter data leading to "A world without litter".
Our technology empowers communities & influencers with the ability to mobilize members and provide them with data. As our technology advances, with the inclusion of machine learning, smart tagging, and image recognition, along with a taxonomy framework for the Global Database of Litter, we create new commercial opportunities. In parallel, as our community expands, the data grows, and we increase our societal impact in changing policy, consumer behaviour & innovative sustainable solutions for product packaging.
Available in
Worldwide
Categories of application
Clean water and sanitation, Industry, innovation and infrastructure, Sustainable cities and communities, Responsible consumption and production
Sector of application
Water treatment, Industrial processes, Urban and inter-urban mobility, Communities infrastructures, Circular economy of solid wastes
Status
Tested implementation
---