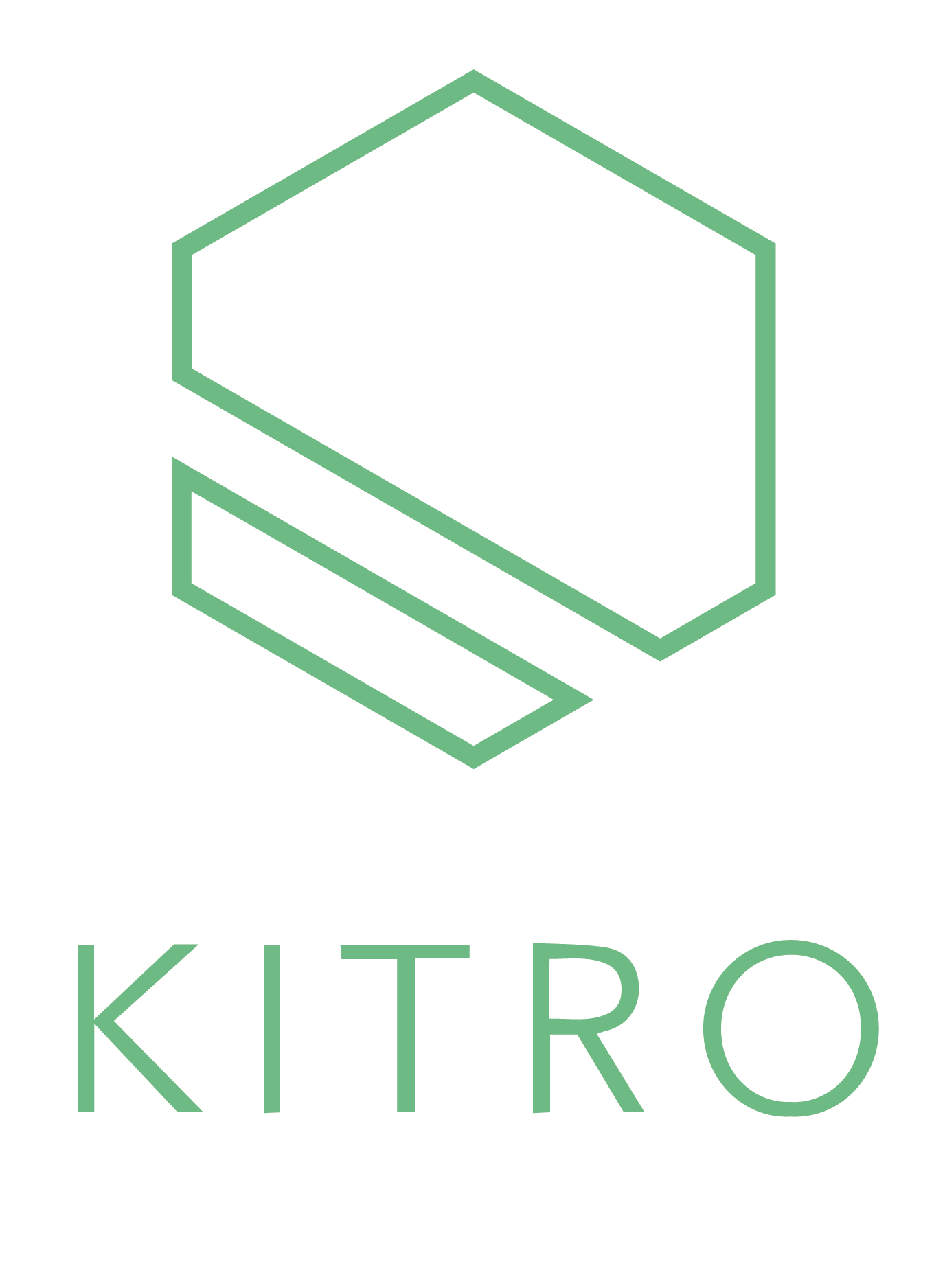 Contact information
About the company
Type
Startup or self-employed
Members type
innovator

Headquarters
1020 Renens, Switzerland
Company size
6
Founders
Anastasia Hofmann and Naomi Mackenzie
Founded
2017
SDG's
Responsible consumption and production
Website
http://kitro.ch
Alliance member
KITRO
---
KITRO is a fully automated food waste management solution for restaurants and canteens.
KITRO is start-up that aims to tackle the problem of avoidable food waste in the Food & Beverage (F&B) industry. By providing restaurants with a fully automated solution to monitor their waste, they are empowered to make informed decisions. The goal is to help them save food and with it, reduce their food cost, disposal cost and wasted resources. KITRO's goal is to change the way that food waste is handled and bring back the value of food, so it is appreciated and not wasted.
Automated food waste management solution
KITRO empowers food and beverage outlets to reduce their food waste by addressing operational inefficiencies and operating more cost efficiently. By tackling food waste outlets can increase their food profit margin by 2-6%.