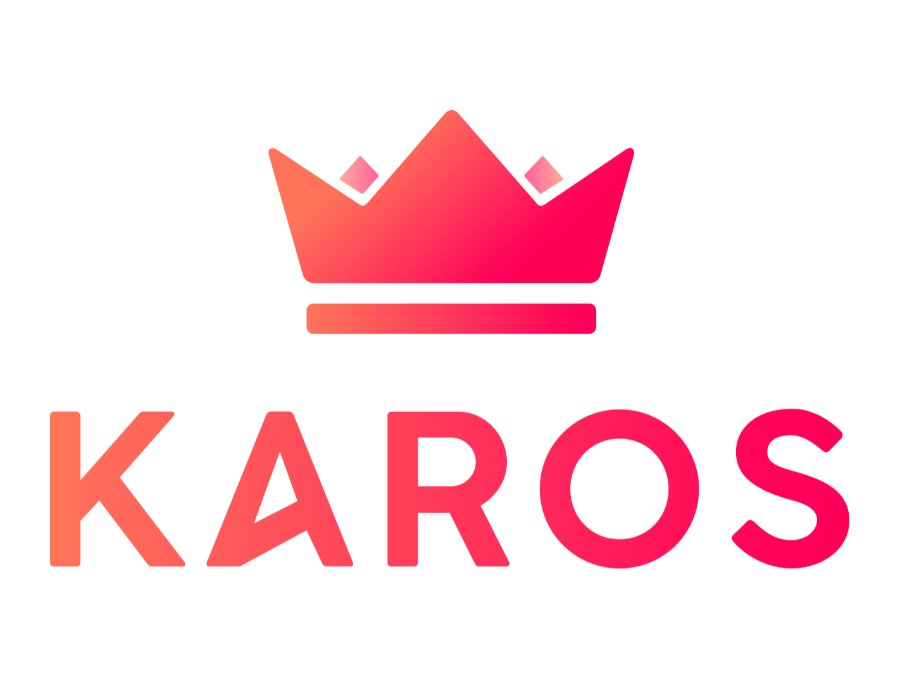 Contact information
About the company
Type
Company
Members type
innovator

Headquarters
75018 Paris, France
Company size
35
Founders
Olivier Binet & Tristan Croiset
Founded
2014
SDG's
Website
karos.fr
Alliance member
Karos
---
Offers a new way to travel in low density areas, to make their daily journeys to our users and to build the sustainable mobility of innovative territories.
Karos was created in 2014 by Olivier Binet and Tristan Croiset, relying on disruptive artificial intelligence and geolocation technologies.
Our mission is to exploit disruptive technologies to transform the seats available in cars in circulation into real structured networks of public transport. By exploiting the new potentialities allowed by artificial intelligence, we make each car a coach, as Blaise Pascal had imagined more than 400 years ago.