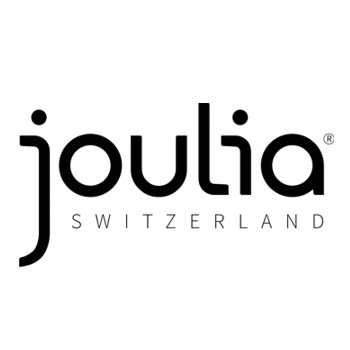 Contact information
About the company
Type
Company
Members type
innovator

Headquarters
2503 Biel/Bienne, Switzerland
Company size
7
Founders
Christoph Rusch, Reto Schmid & Mars Aeschlimann
Founded
2010
SDG's
Clean water and sanitation
Sustainable cities and communities
Website
http://joulia.com/en
Alliance member
Joulia SA
---
How can one shower in comfort while still saving energy? With Joulia-Inline, the shower drain with heat recovery.
Joulia SA has been founded in 2010 to commercialize an innovation originally developed at the innovation house Creaholic. The Joulia SA operations team is comprised of an interesting mix of different professions and talents and cut no corners in turning a bold idea into a product with great market potential. Joulia-Inline, the shower drain with heat recovery offers all the comfort and soothes your guilty conscience. With "Joulia-inline" technology, heat recovery is very attractive. This scalable heat recovery module is invisibly integrated into a slim channel in the shower floor, and efficiently recovers heat energy from the warm shower water as it goes down the drain. In this way it provides more comfort while using less energy.
Showerdrain reclaiming heat energy from used shower water by pre-warming the fresh water before it arrives at the mixer.
Thanks to its low building height, the system can be placed in every shower floor and will work without any moving part or electricity.