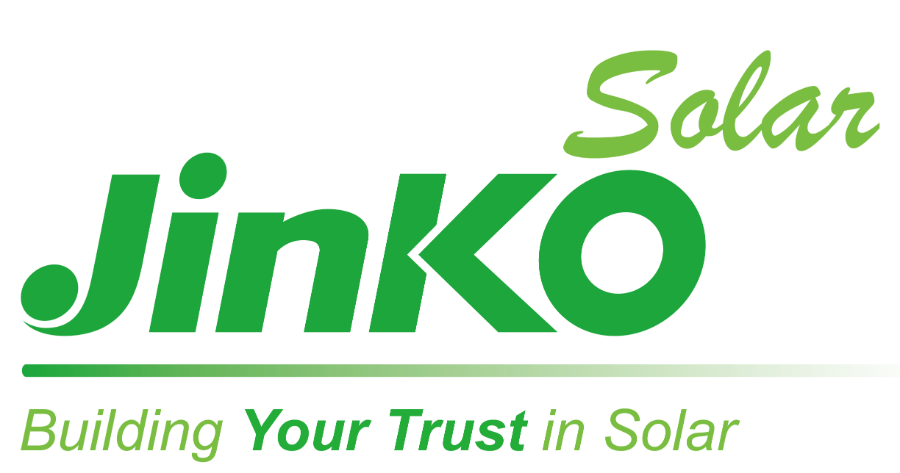 Contact information
About the company
Type
Company
Members type
innovator

Headquarters
Shangrao, China, 334001
Company size
12000
Founders
XIANDE LI
Founded
2006
SDG's
Website
jinkosolar.com
Alliance member
Jinko Solar
---
Jinko Solar Holding Co., Ltd. is a world leading Solar Energy PV company.
The production bases of the company are located in Shangrao, Jiangxi Province, and Haining, Zhejiang Province. Its global marketing center is located in the Pudong New District, Shanghai, China. In addition, the company has established a global marketing layout. Jinko Solar produces high-quality silicon ingots, wafers, cells and efficient single polycrystalline components. According to the financial report in the third quarter of 2013, the vertical integration capacity of silicon ingots, wafers and cells reached about 1.5 GW, and module capacity reached approximately 1.8 GW.
Jinko Solar focuses on offering customers with world's leading photovoltaic products. It has marketing network throughout Europe, America and many countries in Asia Pacific, including Italy, Germany, Belgium, Spain, the United States, Canada, Eastern Europe, Australia, China, India, Japan, South Africa and other major PV markets.