Contact information
About the company
Type
Startup or self-employed
Members type
innovator

Headquarters
Waltham, MA 02451, USA
Company size
5
Founders
Darryl Pollica & Prabhu Rao
Founded
2014
SDG's
Affordable and clean energy
Sustainable cities and communities
Website
www.ivysinc.com
Alliance member
Ivys Inc.
---
Our vision is a sustainable world mobilized by clean hydrogen energy.
Ivys Energy Solutions is enabling the future of clean mobility by providing innovative refueling solutions for fuel-cell electric vehicles. Fuel-cell electric vehicles (FCEVs) operate on hydrogen and emit only water vapor, have long driving range, fast-fill capability and excel in cold weather environments. The challenge was how & where to fuel them. We at Ivys have solved that problem with our highly-acclaimed SimpleFuel appliance, the world's most compact hydrogen refueling appliance serving the global market. We have tailored this product specifically for fleets by developing a cost-effective drop-in solution that can support up to 20 FCEVs.
SimpleFuel Hydrogen Refueling Appliance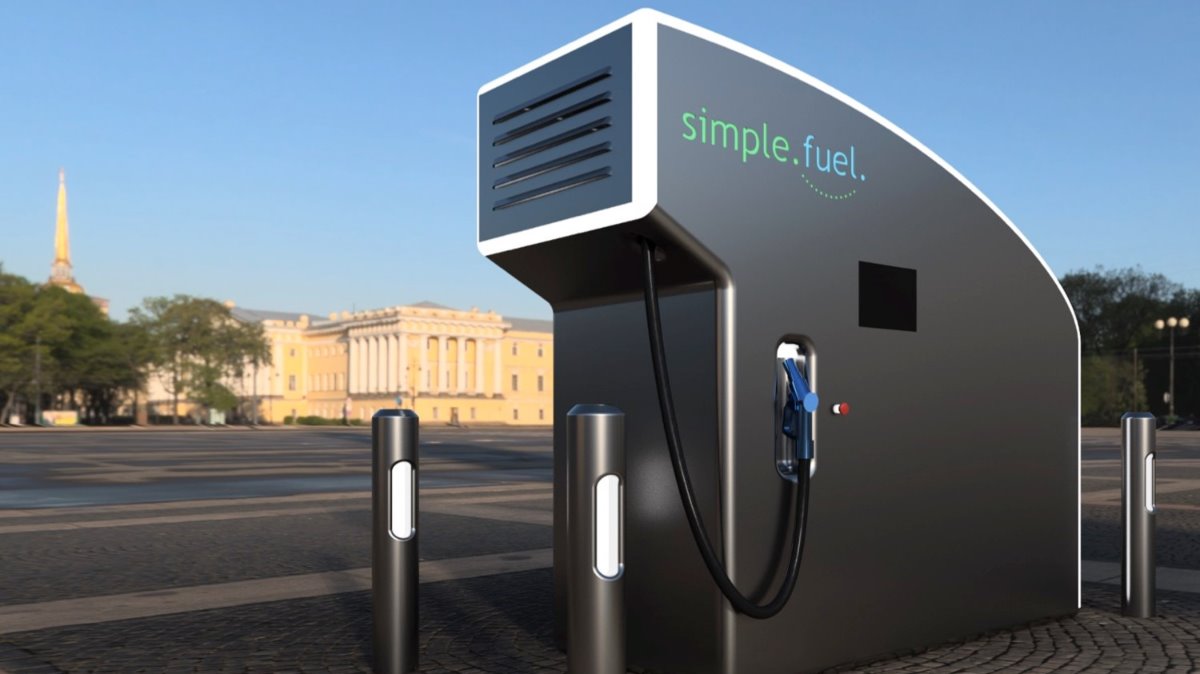 Description
Your On-site Hydrogen Refueling Solution
SimpleFuel is an all-in-one on-site hydrogen generation and dispensing appliance that uses water and electricity to produce high purity fuel cell-grade hydrogen. SimpleFuel can dispense fast "opportunity" fills or full fills up to 700 bar automotive pressures.
Available in
Northern America, Eastern Asia, Eastern Europe, Northern Europe, Southern Europe, Western Europe,
Categories of application
Affordable and clean energy, Sustainable cities and communities
Sector of application
Energy distribution & management, Energy storage, Renewable fuels, Urban and inter-urban mobility, Communities infrastructures
Status
Tested implementation
---