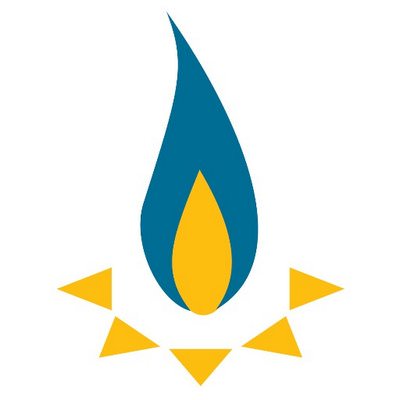 Contact information
About the company
Type
Startup or self-employed
Members type
innovator

Headquarters
KN 67 St, Kigali, Rwanda
Company size
150
Founders
Eric Reynolds
Founded
2012
SDG's
Website
inyenyeri.com
Alliance member
Inyenyeri
---
We are a clean cooking fuel utility company that is transforming cooking into a powerful engine for climate action, through a scalable, inclusive, for profit model.
Inyenyeri - A Rwandan Company dedicated to eliminating death and disease from Household Air Pollution in Rwanda
Inyenyeri is a for-profit renewable energy company. We sell cooking energy in the form of Fuel Pellets. Like telecom providers that offer deluxe phones to customers that sign contracts, we offer high-tech stoves to customers that agree to buy our fuel. Customers receive as many stoves as needed to replace all deadly stoves.

Our social business model delivers measurable impact and will scale globaly.