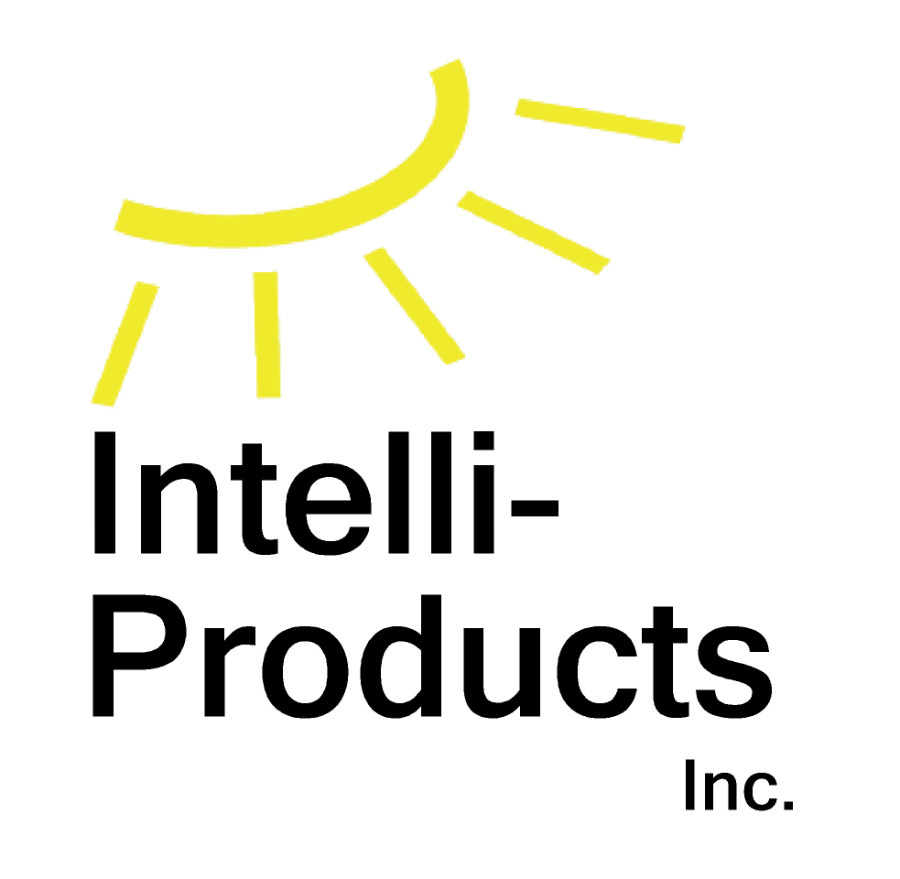 Contact information
About the company
Type
Company
Members type
innovator

Headquarters
Asheville, NC 28801, USA
Company size
4
Founders
Rick Clemenzi & Judy Siglin
Founded
1995
SDG's
Affordable and clean energy
Industry, innovation and infrastructure
Documents

Website
intelli-products.com
Alliance member
Intelli-Products Inc.
---
Solving Climate Change with Technological Innovations in Solar PV and Geothermal Heat Pumps.
We are Innovation Engineers working to solve Climate Change with breakthroughs in both the Solar PV and Geothermal Heat Pump fields.
We are long career Systems Engineers who look to Systems Level Solutions for big problems, always with a keen eye for solutions in Renewable Energy and for Net Zero Energy Buildings. Having seen that we have 100% of the technology needed for a 1.5degC Climate Solution that is completely economically positive, we are dedicated to making sure that solution gets to and helps drive the market.
PV Robotics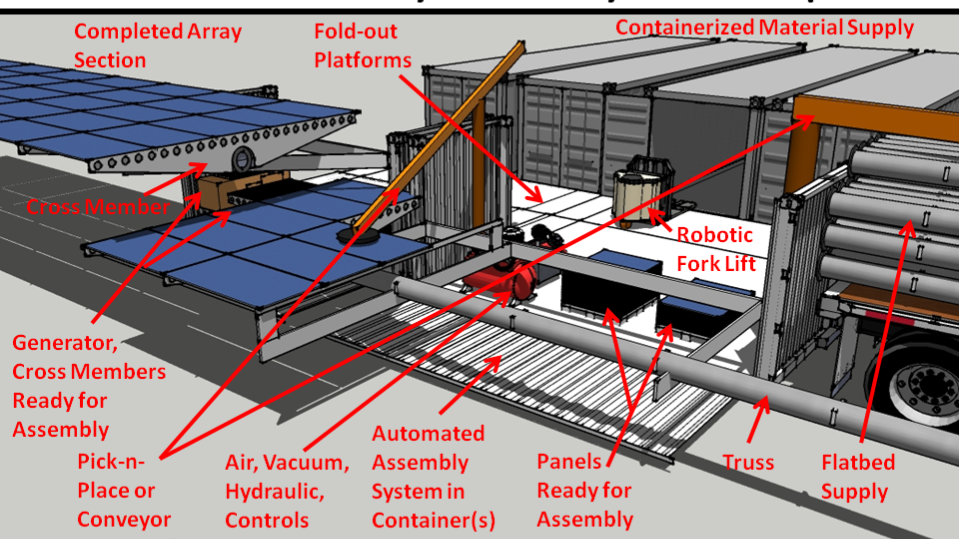 Description
PV Robotics(tm) will massive accelerate and the lower cost of Solar PV Installation to help Solve Climate Change.
PV Robotics is Fully-Automated Solar PV Assembly and Installation, shipped to a site in its own 40' shipping container. This innovation will accelerate PV installation at least a factor of 8-10 over the fastest deployment to date, and will lower cost well over 50% for the installation portion. We have patents filed globally, and have won a U.S. Dept of Energy SBIR Phase I grant (with matching NC funds) so far.
Available in
Worldwide
Categories of application
Affordable and clean energy, Industry, innovation and infrastructure
Sector of application
Clean energy production, Industrial processes
Status
R&D
---