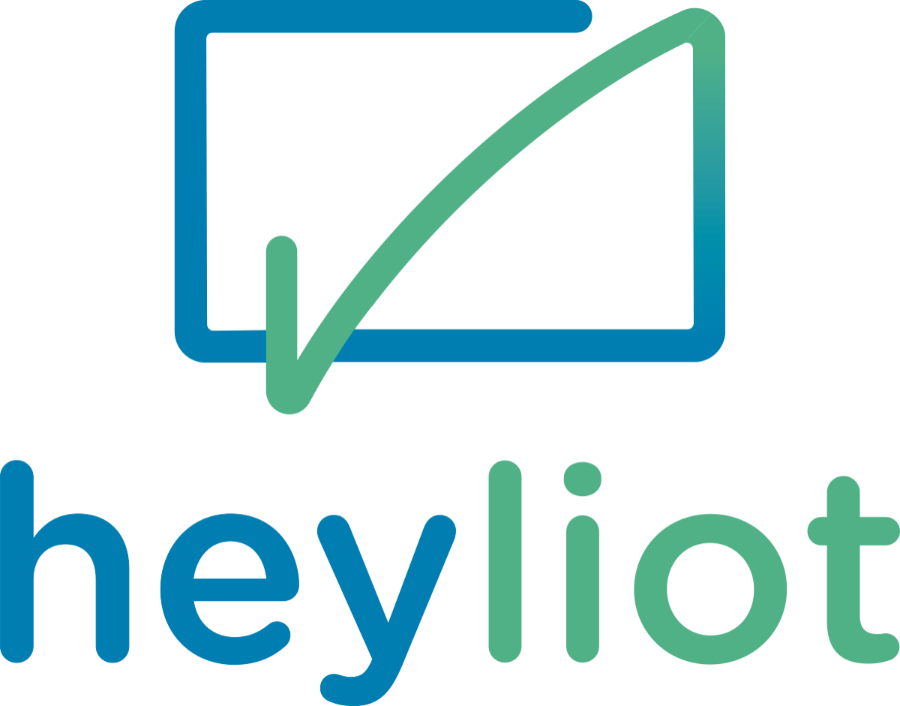 Contact information
About the company
Type
Startup or self-employed
Members type
innovator

Headquarters
35136 Saint-Jacques-de-la-Lande, France
Company size
4
Founders
Cyril Pradel et Loïc Coeurjoly
Founded
2017
SDG's
Website
heyliot.com
Alliance member
Heyliot
---
Connect city and people. Analyze the fill level of your containers to be notified and plan your route.
Heyliot offers simple ways to manage any type of container/box. Thanks to its patented remote laser technology and using dedicated IOT networks, our sensor can easily be adapted to different supports. Our solution is plug-and-play, accurate and competitive.
Heymag/Heywaste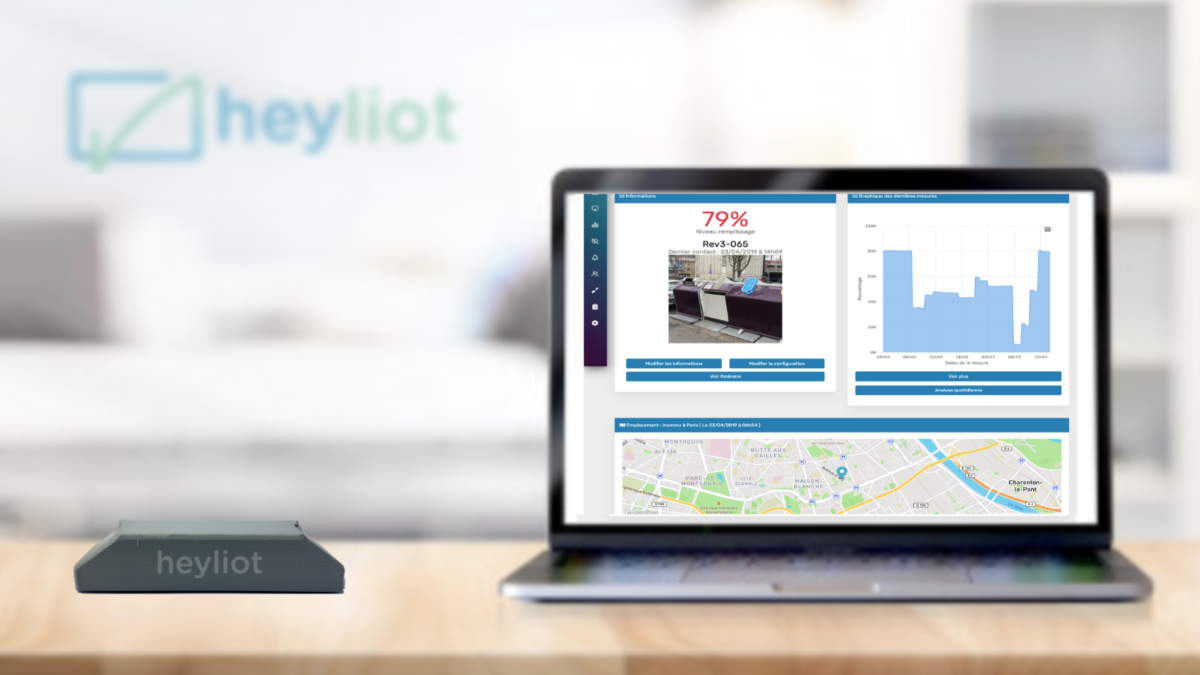 Description
Digitize your distribution.
The data collected by the sensor is managed by a platform. It gives a synthetic overview of the performance of container fleets and identifies the filling state, geolocation, shock detection, temperature.... Heyliot offers two solutions : Heymag and Heywaste. Heymag makes it possible to optimize magazine placements and restocking. Heywaste allows to optimize waste collection and improve stock management.
Available in
France,
Status
Tested implementation
---