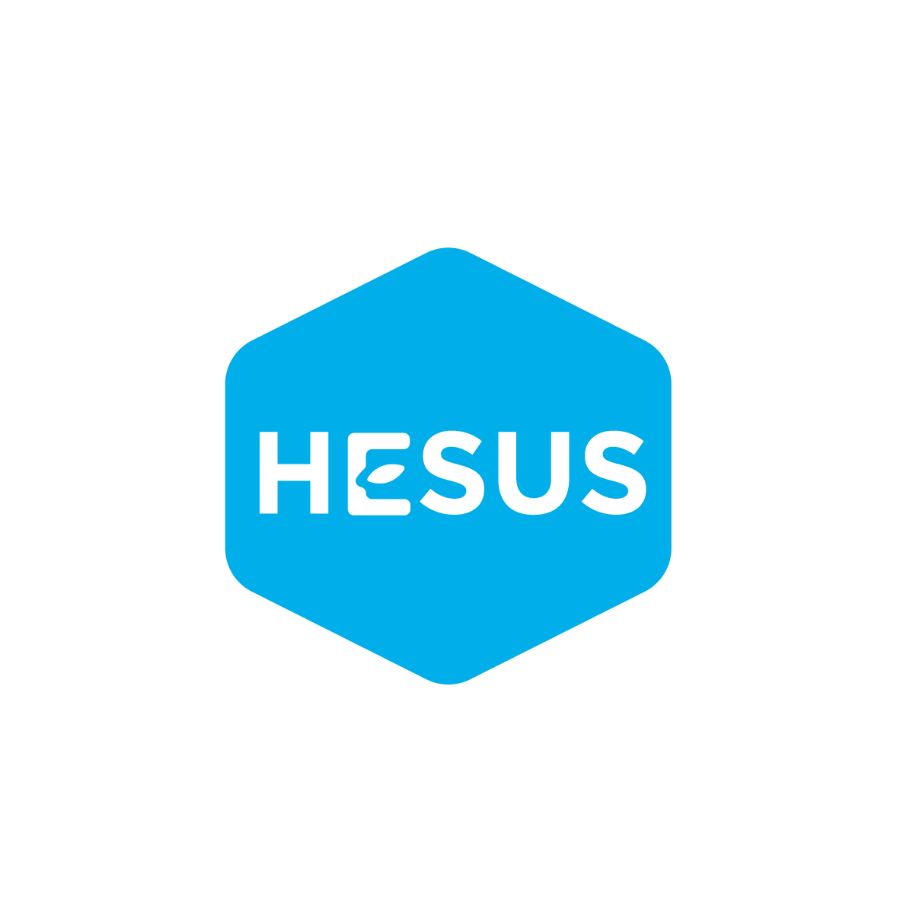 Contact information
About the company
Type
Company
Members type
innovator
seeker
investor

Headquarters
94200 Ivry-sur-Seine, France
Company size
50
Founders
Emmanuel Cazeneuve
Founded
2008
SDG's
Website
hesus.eu
Alliance member
HESUS
---
The greentech partner of construction sites, specialising in the removal and recovery of excavated material.
Expert in reuse, recovery, treatement and disposal solutions for soil, excavated material and construction waste, Hesus works in Europe with more than 1 000 facilities and 80 hauliers. These extensive knowledge and network allow Hesus to offer to each of its clients a turnkey, reliable and bespoke solution ensuring tracabilitiy and legal compliance. Committed to developping a circular economy, Hesus is relying on its digital platform Hesus Store to aggregate the stakeholders of the construction and waste industries. Hesus Store centralises the needs of numerous construction sites and matches them with complementary solutions : excavated material removed by ones can become backfill and material for others. In 10 years, Hesus has managed the removal of 5 million tonnes of of soil from 1 700 construction sites. With a recovery rate of 85% of removed materials in 2018, Hesus has developped an in-depth operationnal proficiency in the management of construction waste.
Type of investor
Incubator / Accelerator,
Assets under management (in euro)
0
Investment in maturity type
C - Initial market commercialization
D - Small scale commercialization

Type of Funding rounds
Other,
Sector(s) we usually invest

Geographic investment
France,
Hesus Store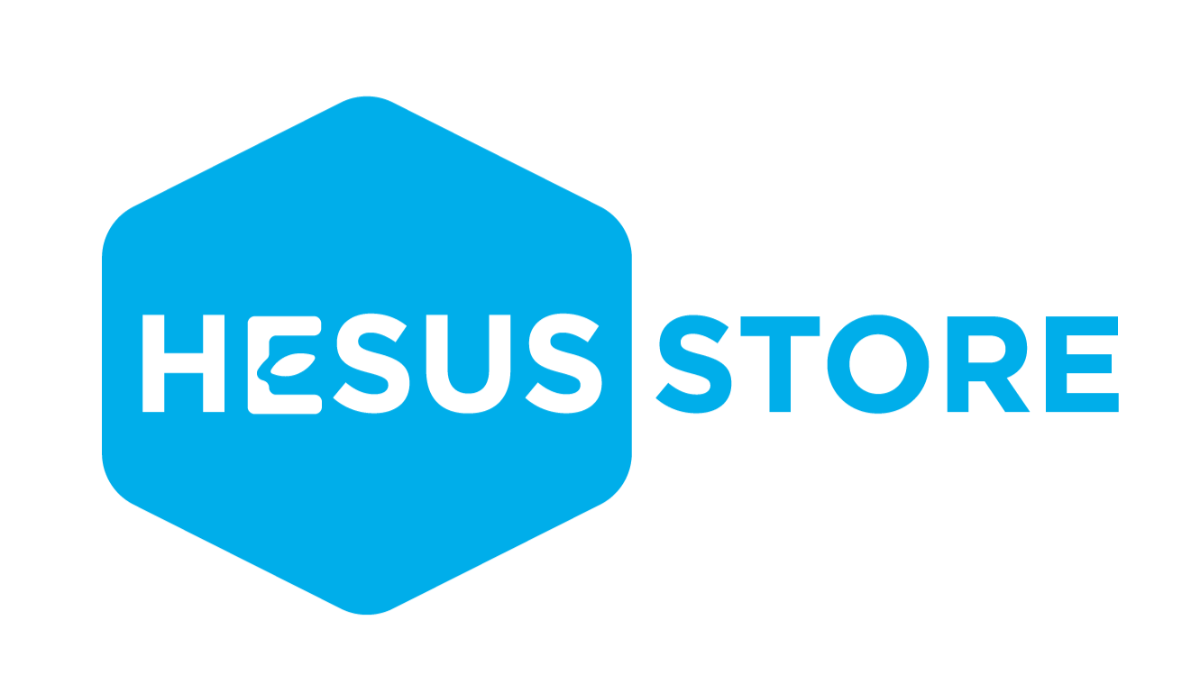 Description
The digital platform for aggregating construction sites needs with their solutions.
Hesus Store allows companies to manage their sites and demands in just a few clicks. From enquiry to traceability documents, including daily monitoring and call-off orders: all services are easily accessible on Hesus Store.
Available in
Poland, United Kingdom, France,
Status
Implemented
---
the Chantier - Start Up
Description
The digital aggregator for the construction ecosystem.
Business and client oriented, the Chantier offers suport programs for start-ups and corporate programs for SMEs of the cosntruction sector. more information on the website.
Available in
France,
Status
Implemented
---