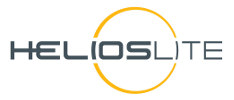 Contact information
About the company
Type
Startup or self-employed
Members type
innovator

Headquarters
73370 Le Bourget-du-Lac, France
Company size
4
Founders
Etienne Menard, Jay Boardman, Steve Gale
Founded
2013
SDG's
Affordable and clean energy
Social

Documents

1 slide summary
HLPV-12 Data sheet
Website
helioslite.com
Alliance member
HeliosLite
---
Affordable, modular & movable, HeliosLite's 1.5 axis tracker brings tracking to on & off grid PV plants for lower LCOE.
Start-up HeliosLite = 5 great guys with complementary skills and entrepreneurial spirit to tackle one of the world's building block problems: access to cost effective & renewable energy. HeliosLite's product = sun tracker which gets the highest energy output of photovoltaic panels by following the sun's trajectory (like a sun flower). The unique mechanical design is simple to install without heavy equipement and requires no concrete foundations. Affordable, robust, modular and highly cost effective to lower the cost of energy.
1.5 axis photovoltaic tracker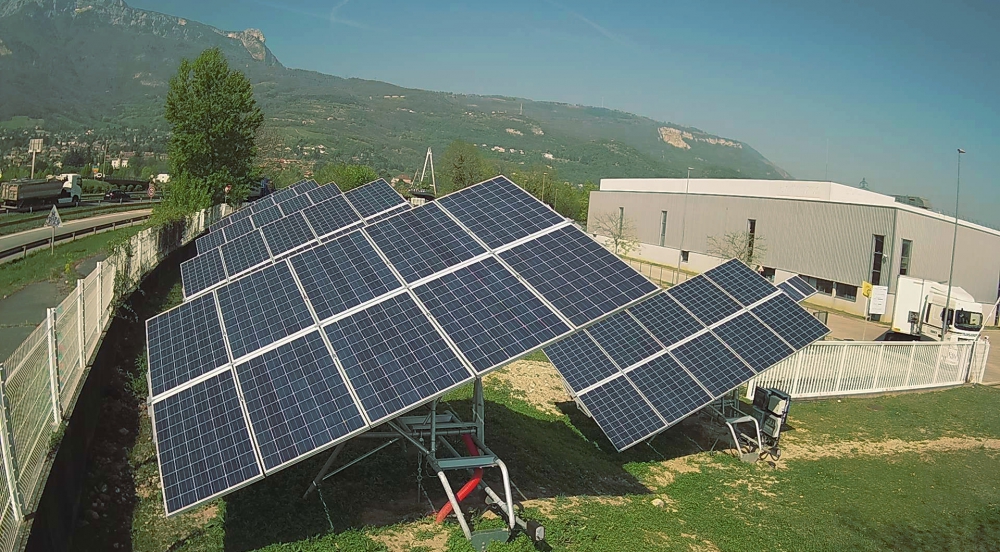 Description
Affordable, modular & movable, HeliosLite's disruptive PV tracker opens on & off-grid applications and lowers LCOE.
HeliosLite offers a solution for decentralized solar energy production which can be moved if the land needs to be used for other activities. Today's solutions are only cost effective for enormous solar farms which require building the energy distribution grid (like the old land telephone lines). Furthermore, HeliosLite's in-house performance monitoring IT improves reliability (preventive maintenance) & output (module cleaning) and serves as a training tool for knowledge transfer and greater autonomy. HeliosLite has part of the solution for affordable, renewable energy access to fuel development & fight climate change. HeliosLite is looking for customers and partners to "turn on the power".
Available in
Morocco, South Africa, India, United Arab Emirates, Germany, France,
Categories of application
Affordable and clean energy
Sector of application
Clean energy production
Status
Tested implementation
---