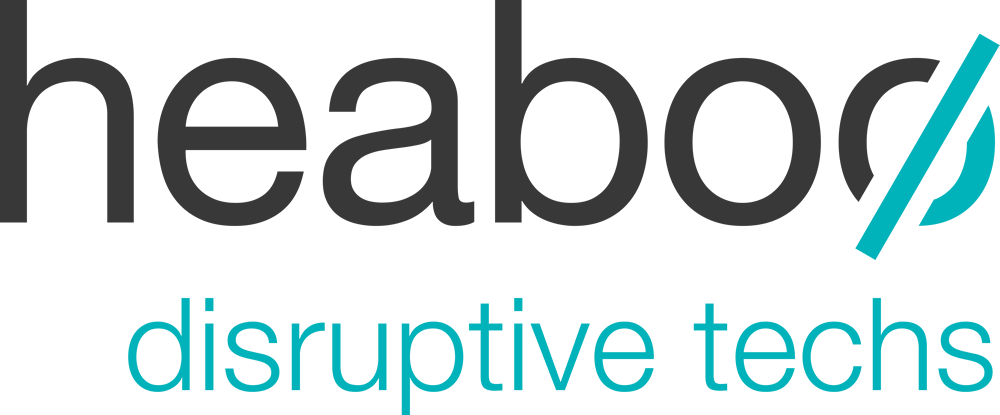 Contact information
About the company
Type
Startup or self-employed
Members type
innovator

Headquarters
3800-169 Aveiro, Portugal
Company size
6
Founders
Rui Teixeira
Founded
2015
SDG's
Clean water and sanitation
Affordable and clean energy
Sustainable cities and communities
Social

Website
heaboo.com
Alliance member
Heaboo
---
Domestic hot water supply with water and energy efficiency
In Heaboo we created Hoterway, a thermal booster that provides instant hot water in faucets and showers by instantly heating the cold water in pipes; it's self-rechargeable only with hot water use; it increases water&energy efficiency in buildings.
Instantly supplying hot water to every faucet
By storing energy at constant temperature near distribution points, the Hoterway UP allows for water to be instantly heated, allowing for energy savings of up to 50% for water heating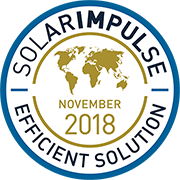 Shower Column Hoterway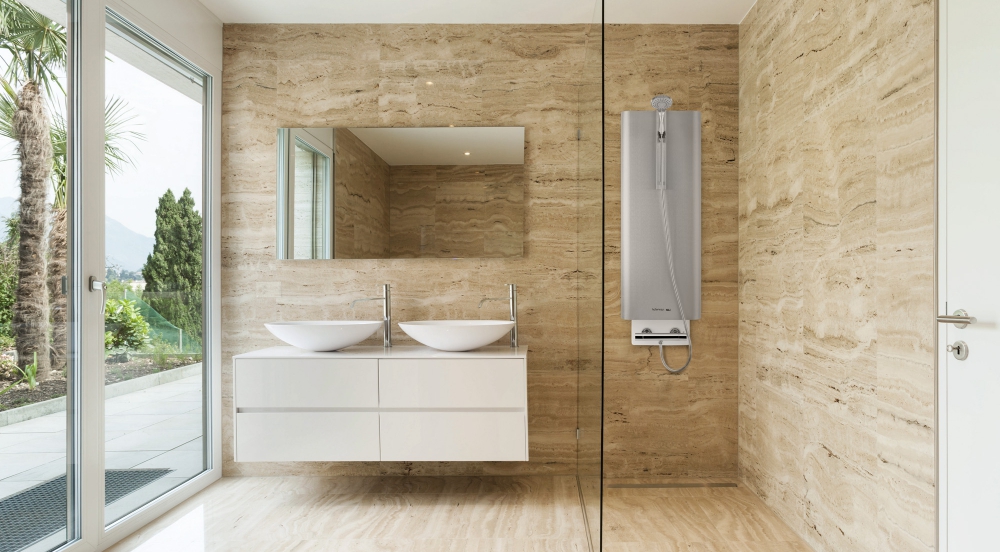 Description
Hoterway shower column provide hot water from the first second being unplugged from electricity!
This innovative technology based in phase changing materials is able to store heat at constant temperature from the previous shower in order to instantly heat the cold water stagnated in the pipes in the beginning of the next shower. This innovative technology saves clean water and increases the comfort for the user.
Available in
Eastern Europe, Northern Europe, Southern Europe, Western Europe,
Categories of application
Clean water and sanitation, Affordable and clean energy, Sustainable cities and communities
Sector of application
Water distribution and use, Energy storage, Building and shelters
Status
Implemented
---