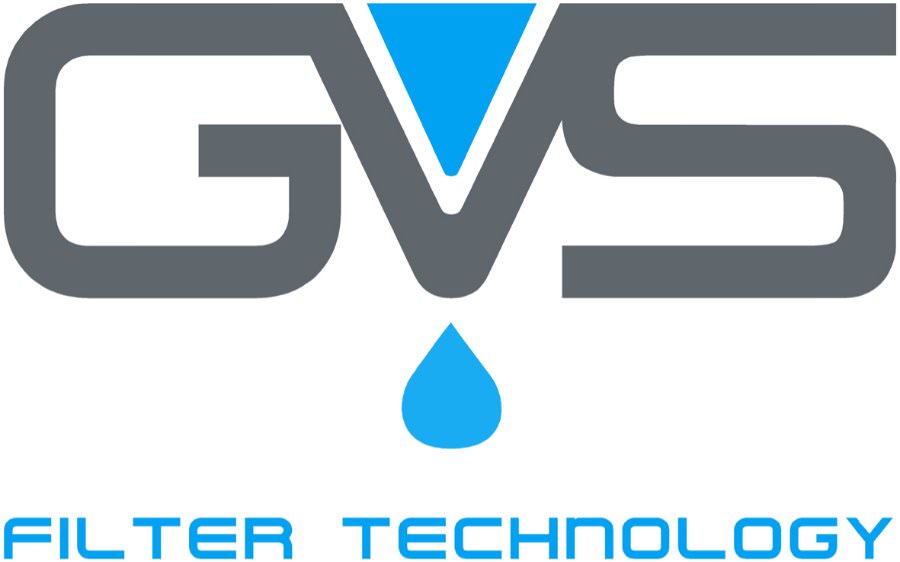 Contact information
About the company
Type
Company
Members type
seeker

Headquarters
40069 Zola Predosa, Metropolitan City of Bologna, Italy
Company size
2300
Founders
Grazia Valentini Scagliarini
Founded
1979
SDG's
Website
gvs.com
Alliance member
GVS S.p.A.
---
The GVS Group provides filters and components for applications in the Healthcare, Life Sciences, Automotive, Appliance.
The Group's clear strategy towards internationalization, has led to the opening of 15 production facilities located in Italy, UK, Brazil, the United States, China and Romania, as well as offices in Germany, Russia, Turkey, Argentina, Japan, Korea and India.
GVS currently have a workforce of over 2,300 people globally. For more than 35 years, GVS has focused on innovation in its products range and production processes, constantly improving its development capacity to provide the best service and support for its clients GVS produce a wide range of standard filters and components in all the divisions, these standard products support customers by eliminating the need for large investments to develop new products or improve existing processes.
All the GVS product range meet the highest quality standards required, even for very high tech or critical applications. Working at this level guarantees a high quality level for every product manufactured.
GVS has developed a flexible and dynamic structure with advanced technological skills. For customers who require product development or just process development we offer a complete service. This covers all stages of the project including product and process design, validation, up to the mass production for large quantities.