Contact information
About the company
Type
Company
Members type
innovator

Headquarters
Portola Valley, CA 94028, USA
Company size
10
Founders
Tom Hood
Founded
2012
SDG's
Affordable and clean energy
Industry, innovation and infrastructure
Responsible consumption and production
Social

Website
http://www.gigasolarpv.com
Alliance member
Giga Solar, Inc.
---
Giga Solar is an engineering and technology focused company working on innovative solar PV product solutions.
Giga Solar was founded in 2012 with the idea that although the solar PV module did many things well, that it could still be improved. The traditional glass/frame/backsheet design represented over 30 years of product evolution, but the breakable glass and electrically-conductive frame were not ideal components. Our design goal was to develop a lightweight, rigid module that (1) reduced weight by over 60%, (2) ensured product lifetimes of over 20 years, (3) was useable with all types of silicon-wafer cell technology, (4) integrated easily with traditional module manufacturing equipment, and (5) be cost competitive. After 5 years of development and testing we feel that this solution is ready for the market.
Giga Solar Inc.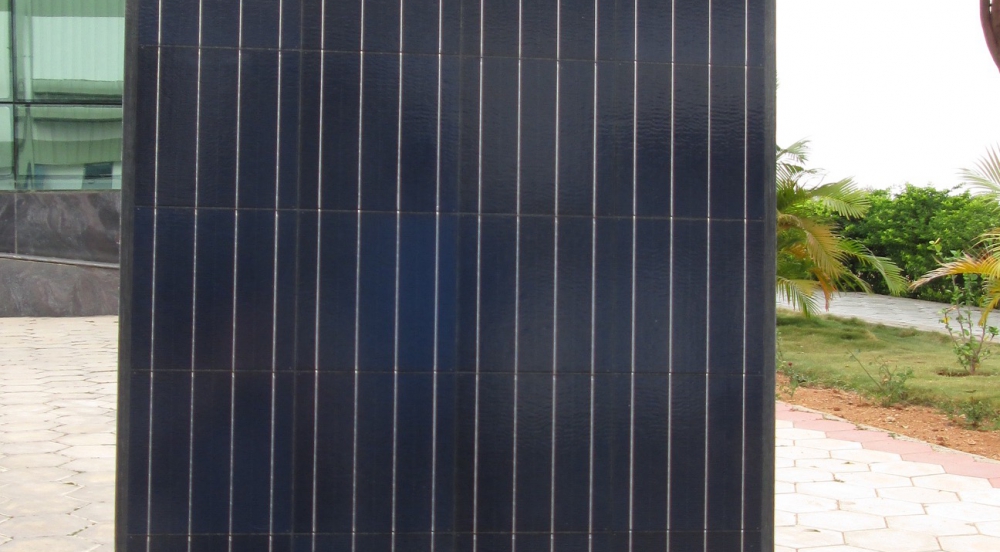 Description
Developer and supplier of Innovative lightweight solar PV modules.
Giga Solar modules are a glass- and frame-less design that reduces the weight of a standard glass/frame/backsheet module by 60%, while retaining a rigid form factor. The solar conversion is accomplished with silicon wafer-based cell technology, either mono-crystalline or poly-crystalline, ensuring the best power-to-cost ratio in the industry.
Available in
Worldwide
Categories of application
Affordable and clean energy, Industry, innovation and infrastructure, Responsible consumption and production
Sector of application
Clean energy production, Materials and chemistry, Circular economy of solid wastes
Status
Implemented
---